Cozumel's "Punta Langosta" Pier Hosts it's First Cruiser Since the Pandemic
When the Norwegian "Gem" calls into Cozumel, it'll be docked at "Punta Langosta," the island's downtown pier. This is significant since it's the first cruiser to use Punta Langosta since the pandemic put cruising on hiatus, one year and three months ago.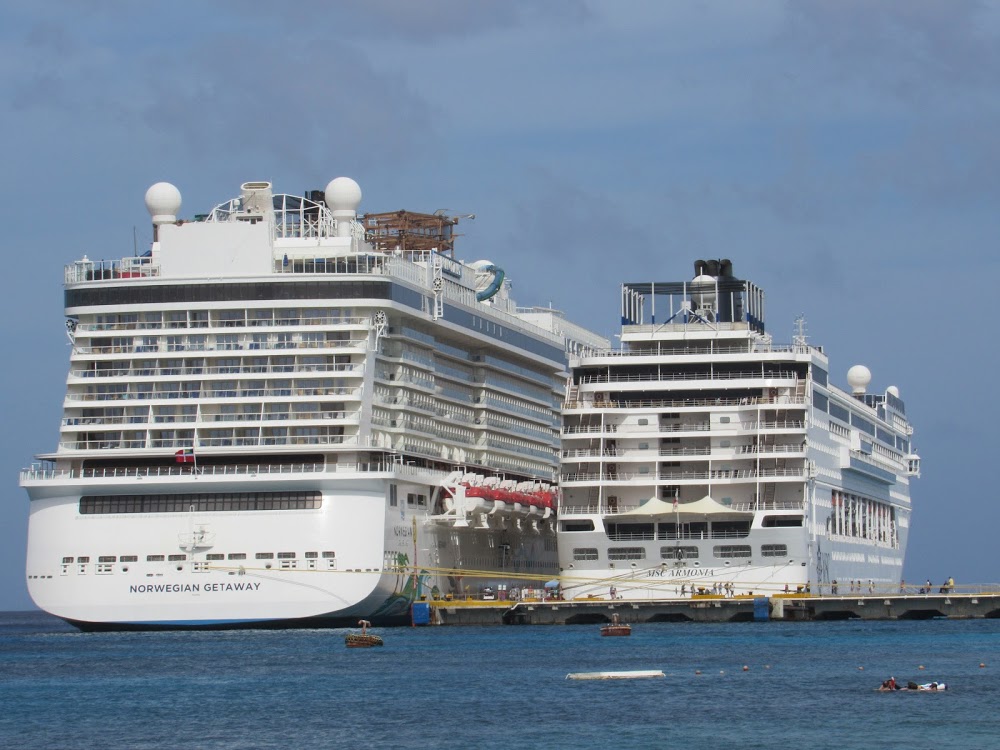 The International SSA pier was the first of Cozumel's three piers to host a cruise ship, when the "Adventure of the Seas" called into port of June 16. The Carnival "Vista" docked in Puerta Maya on July 8th.
The Norwegian "Gem"   sets  sail from Miami, Florida, calling into  Roatán, Harvest Caye, Costa Maya, Cozumel and then returning to its port of departure.
El muelle de "Punta Langosta" de Cozumel recibe su primer buque desde que inició la pandemia
Cuando el buque Norwegian Gem haga escala en Cozumel, atracará en el muelle "Punta Langosta" el muelle que se encuentra en la zona del centro de la ciudad. Esto es relevante ya que es el primer buque turístico que hace uso de "Punta langosta" desde que a causa de la pandemia se suspendieron los arribos de los buques hace un año y tres meses.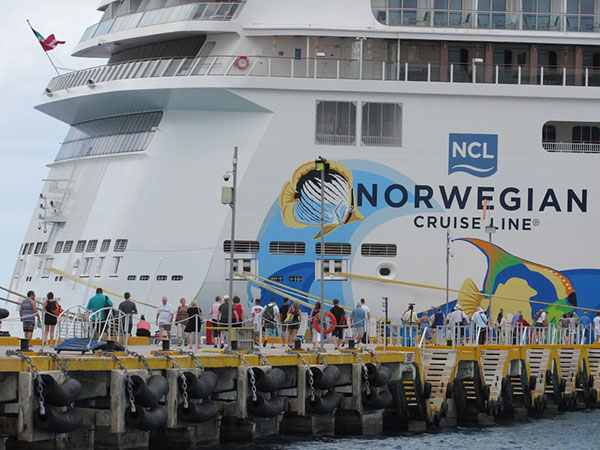 El muelle Internacional SSA fue el primero de los tres muelles de Cozumel en recibir un buque cuando el Adventure of the Seas atracó el 16 de junio. El Carnival Vista hizo lo propio en Puerta Maya el 8 de julio.
El buque Norwegian Gem zarpa de Miami, Florida, y hace escala en Roatán, Harvest Cay, Costa Maya, Cozumel y luego regresa a su punto de partida.
Latest posts by Laura Wilkinson
(see all)