Cozumel Firefighters
Cozumel Firefighters Honored for "Dia de Bombero" August 22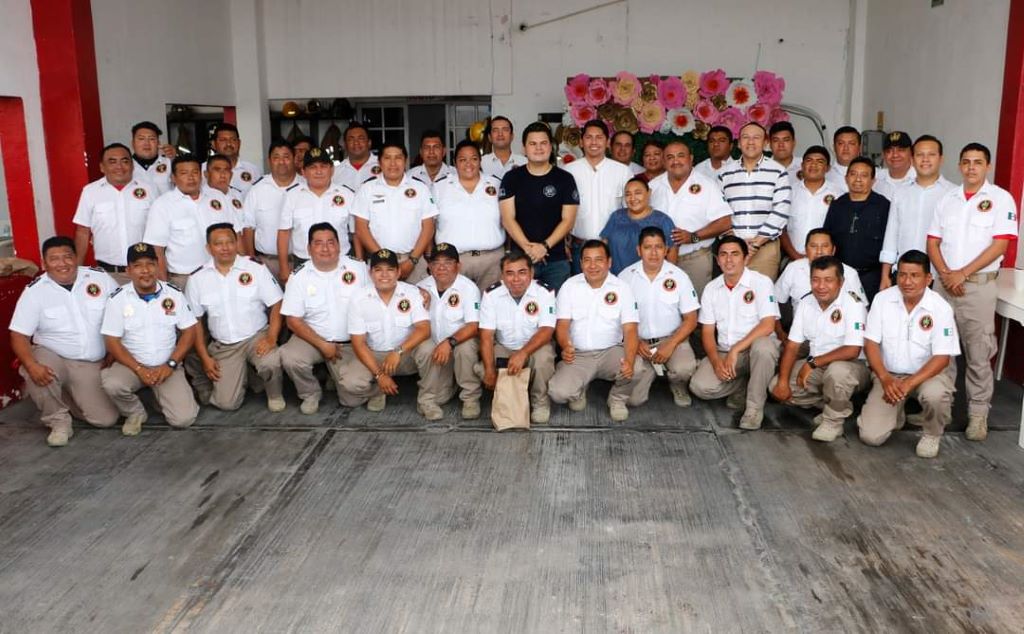 August 22nd  is the "Dia de Bombero" in Mexico, and last Monday, the Cozumel Firefighters were honored with a special breakfast to commemorate the occasion.
The breakfast was organized by the Fundacion Cozumel, a non-profit organization dedicated to helping the island, Protection Civil, a municipal organization that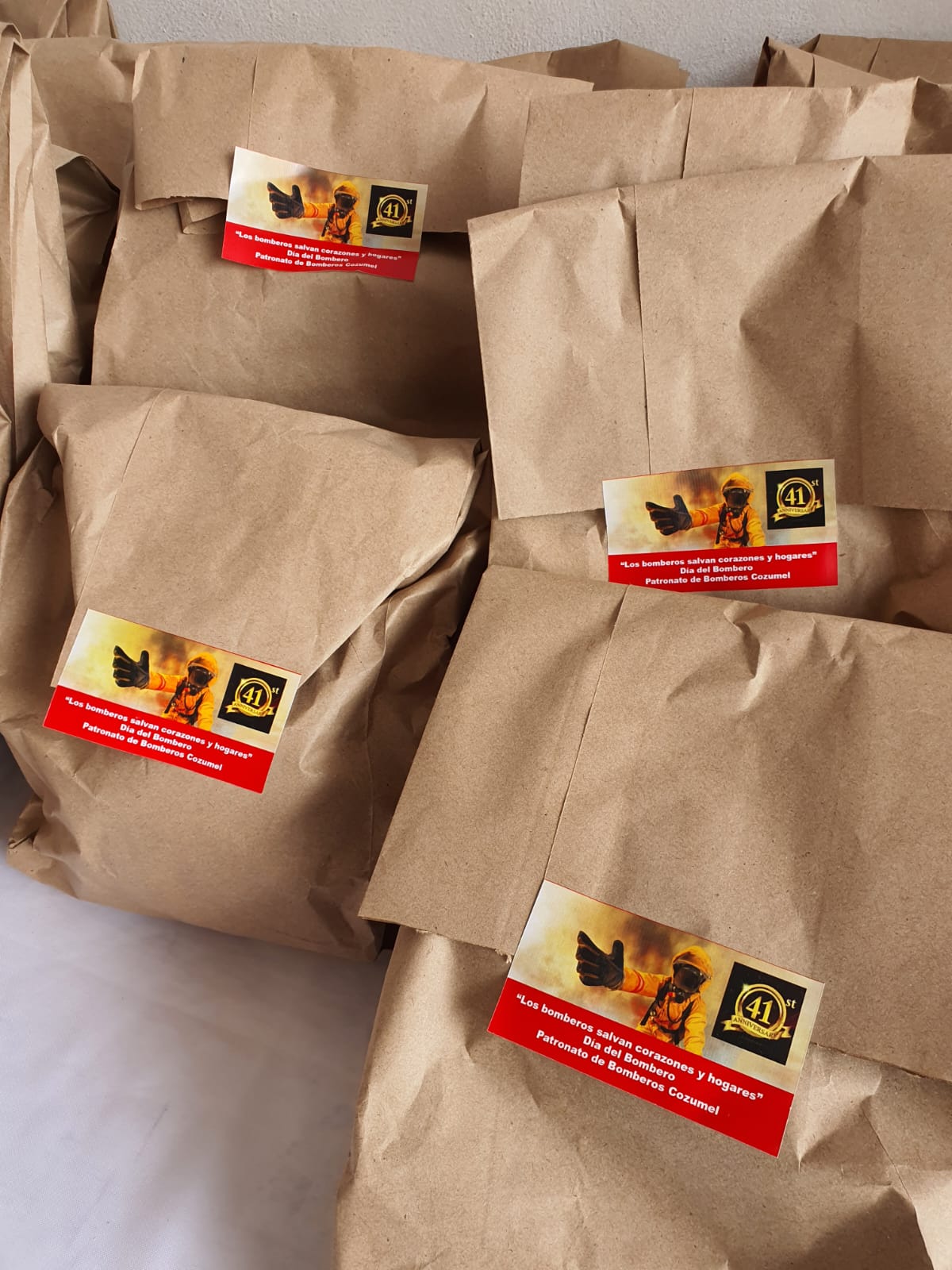 oversees firefighters, lifeguards among others, and island residents dedicated to helping the firefighters.
Attendees dined on tacos of cochinito and relleno negro, dishes traditional to the region, and each firefighter received a small gift bag as a thank you for their dedication and service to the island.  Additionally, there was a raffle with prizes donated by various supporting agencies.
Our Cozumel Fire Department is made up of a group of dedicated young men and women who are trying their best under challenging conditions. They are grossly underfunded and missing many articles for their firehouses to provide comfort as well as tools required to do their best work..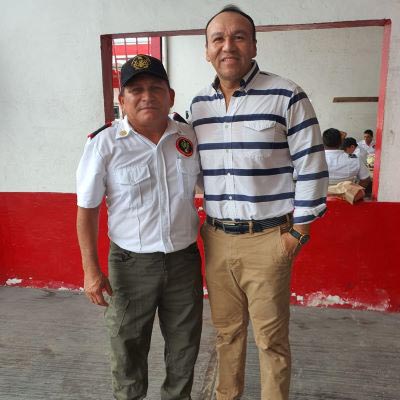 There's a group of individuals dedicated to helping the island's firefighters have the tools they need to do the best job possible.  The project is being spearheaded by Alex Franco, a long time island Rotarian, and local altruistic supporter. This group has worked with the firehouses for several years, and the outpouring of assistance from the Cozumel community has been amazing.
If you're coming to Cozumel and have some extra room in your suitcase or if you live here and would like to get involved please contact Alex.  It's important to take care of our Cozumel community.
Homenaje el 22 de agosto para los bomberos de Cozumel por el Día del Bombero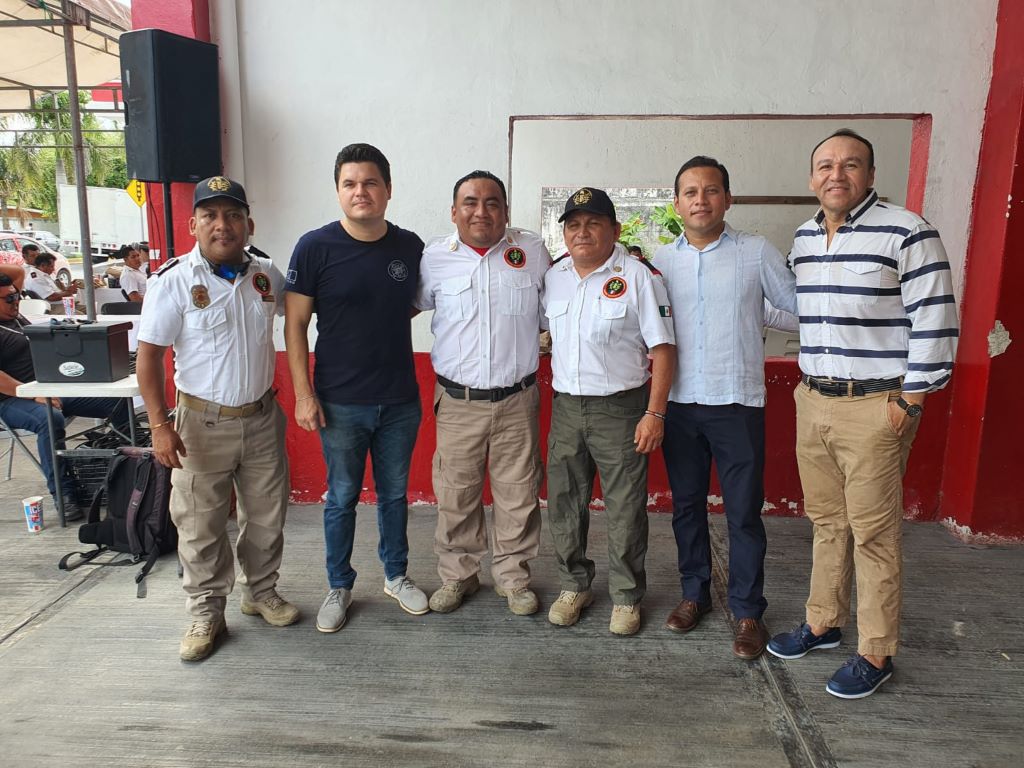 El 22 de agosto es el Día del Bombero en México y el pasado lunes los bomberos de Cozumel fueron homenajeados con un desayuno especial para conmemorar la ocasión.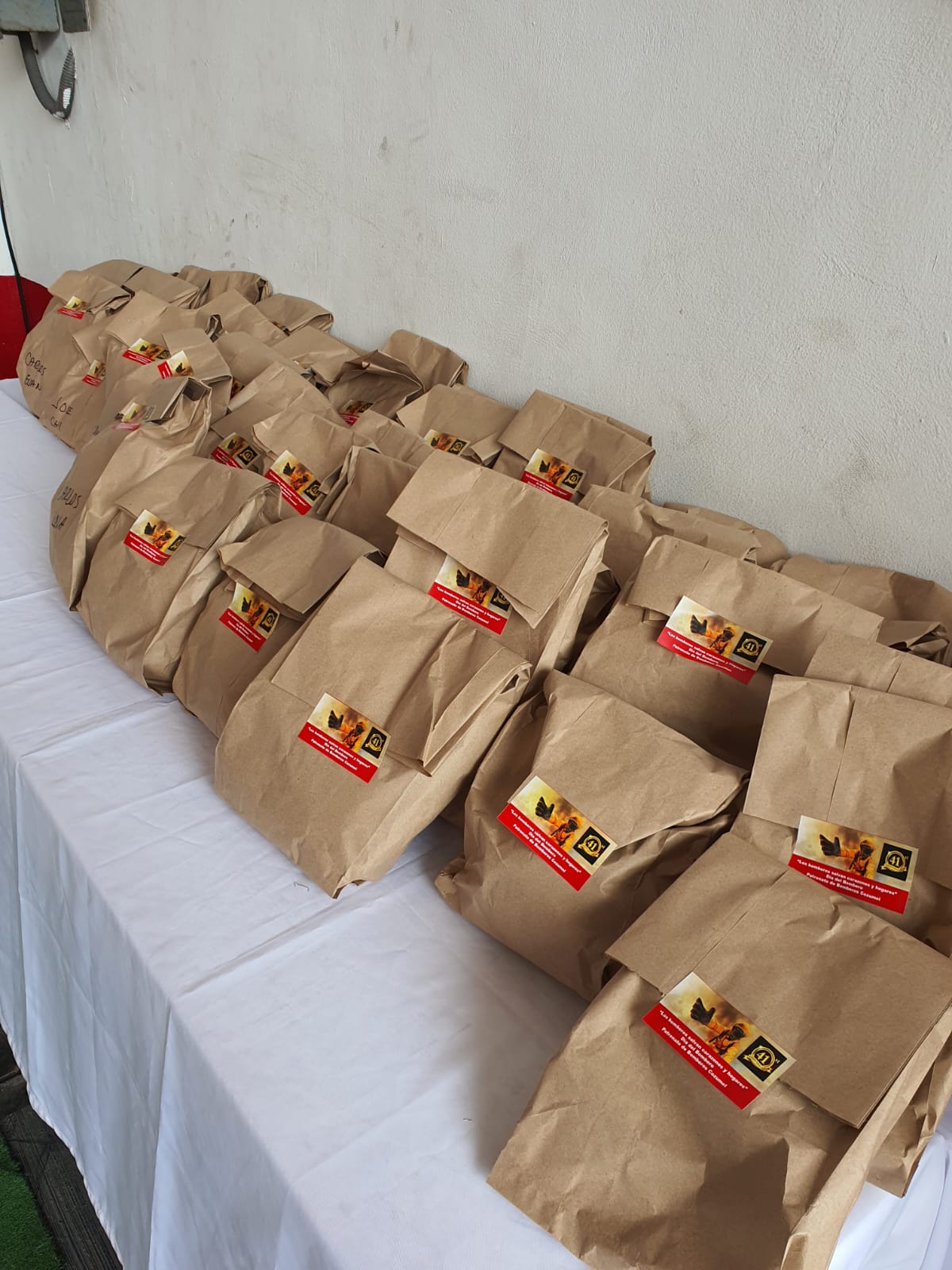 El desayuno fue organizado por la Fundación Cozumel, una entidad sin fines de lucro dedicada a ayudar a la Isla; por Protección Civil, una instancia municipal que supervisa a los bomberos, a los guardavidas, entre otros, y por habitantes de la Isla dedicados a apoyar a los bomberos.
Los asistentes degustaron tacos de cochinita y relleno negro, platillos tradicionales de la región y cada bombero recibió una pequeña bolsa de regalo como agradecimiento por su dedicación y servicio que dan a la Isla. Además, hubo una rifa con premios que fueron donados por diversas dependencias que les apoyan.
Nuestro Departamento de Bomberos de Cozumel está formado por un grupo de hombres y mujeres jóvenes y dedicados, que dan lo mejor de sí en condiciones difíciles. Cuentan con muy poco financiamiento y carecen de muchos artículos en sus estaciones para estar cómodos, así como las herramientas necesarias para hacer su mejor trabajo.
Hay un grupo de personas dedicadas a ayudar a los bomberos de las Islas para que tengan las herramientas necesarias para realizar el mejor trabajo posible. El proyecto es encabezado por Alex Franco, rotario de la Isla desde hace mucho tiempo, y colaborador altruista local. Este grupo ha trabajado desde hace varios años con las estaciones de bomberos y el despliegue de ayuda por parte de la comunidad de Cozumel ha sido increíble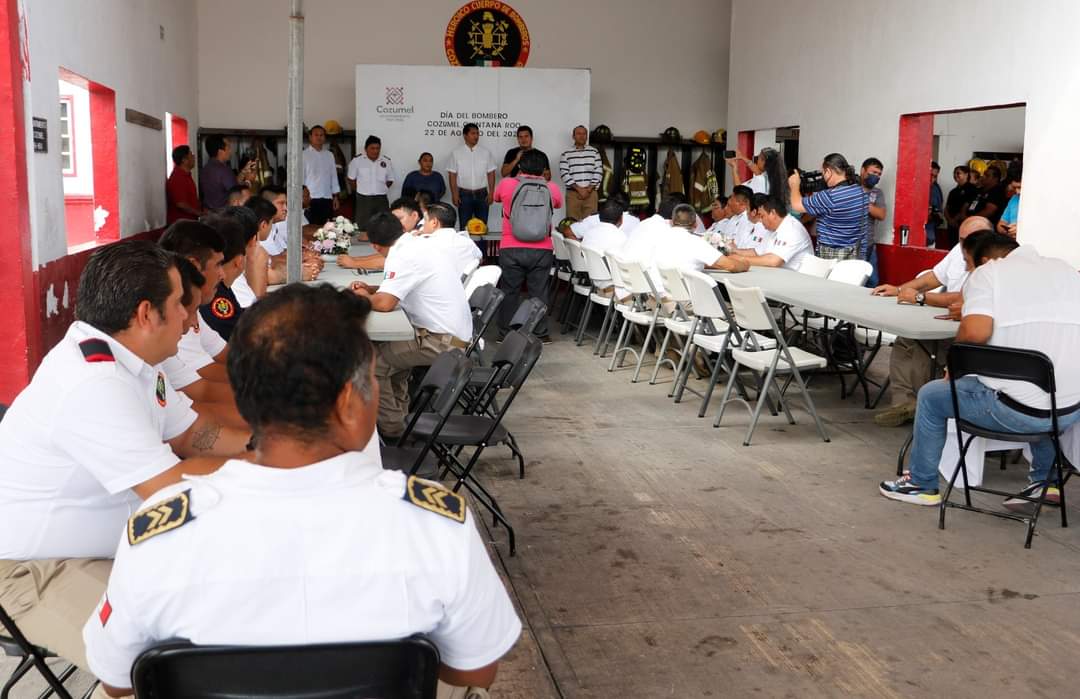 Si viene a Cozumel y cuenta con espacio adicional en su equipaje o si vive aquí y le gustaría participar, por favor pónganse en contacto con Alex. Es importante cuidar de nuestra comunidad de Cozumel.
Latest posts by Laura Wilkinson
(see all)