Cozumel Rotary Garden Sale
Cozumel's Rotary Club Hosts Bi-Weekly  Community Garden Bazaar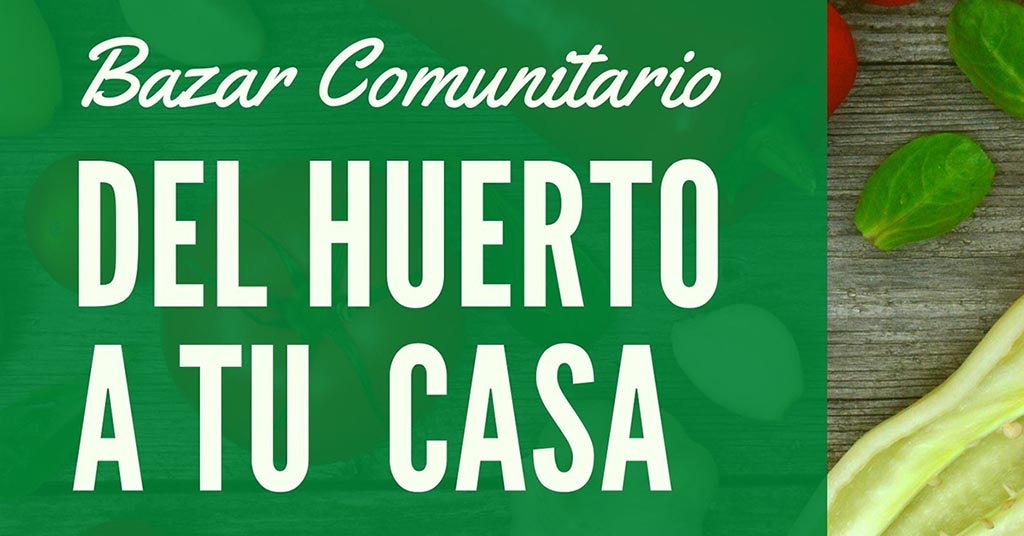 The Cozumel Rotary Club has implemented a bi-weekly bazaar for the community.  Various local producers and artisans offer a wide variety of products such as: food, vegetables, plants, fertilizer, bioinsecticides, cosmetics, jewelry, decorative items, clothing, soaps and  more…
Best of all, it's a reoccurring event, so residents and visitors can plan ahead, nourish their green thumb and help the island community.
The bazaar is on Sunday from 10 am – 2 pm at the Dome of the "Iglesia del Sagrado Corazón" located on  95 Av. bis with calle 6 norte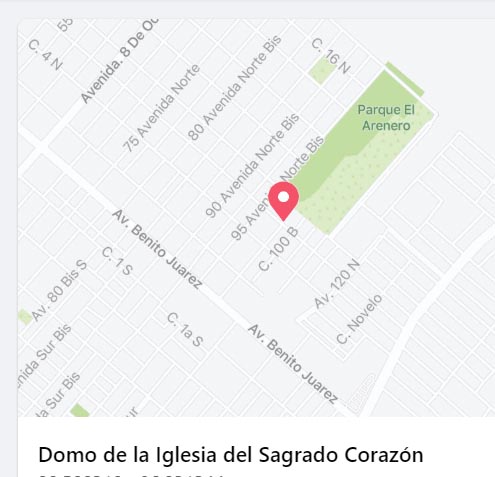 Attend and support the local economy!
For more information, check out the event page on Facebook.
El Club Rotario de Cozumel organiza bazar quincenal "Del Huerto a tu Casa" para la comunidad
El Club Rotario de Cozumel ha implementado un bazar quincenal para la comunidad. Diversos productores y artesanos locales ofrecen una gran variedad de productos como: alimentos, verduras, plantas, fertilizantes, bioinsecticidas, cosméticos, joyería, artículos de decoración, ropa, jabones y más— .
Lo mejor de todo es que es un evento recurrente, por lo que los habitantes y visitantes pueden hacer planes con antelación, poner en práctica su buena mano para las plantas y ayudar a la comunidad de la Isla.
El bazar es el domingo de 10 am a 2 pm en la cúpula de la iglesia del Sagrado Corazón ubicada en la Av. 95 con calle 6 norte.
¡Asistan y apoyen a la economía local!
Para más información, consulte la página del evento en Facebook.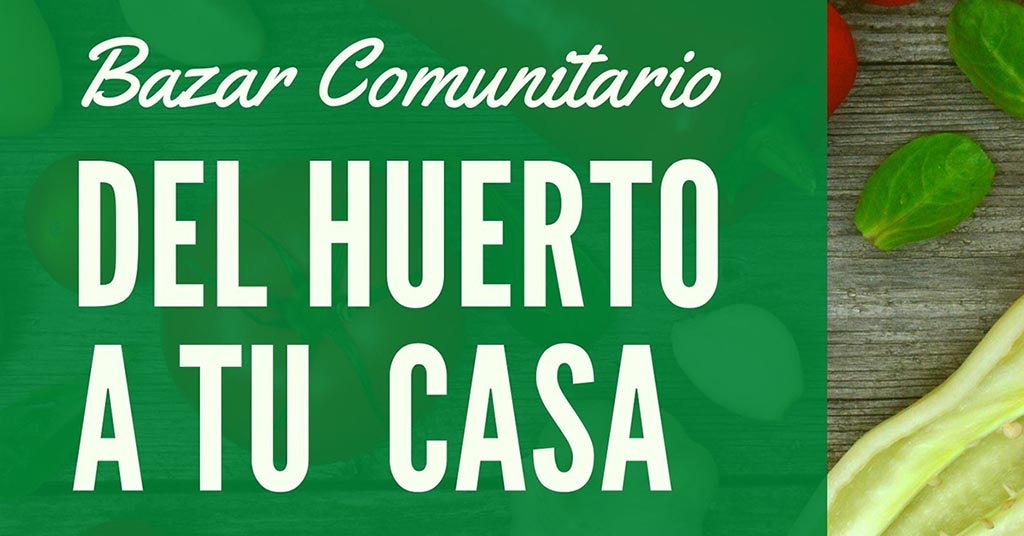 Latest posts by Laura Wilkinson
(see all)