Cozumel Fishing Tournament COVID
Cozumel's "Rodeo de Lanchas Mexicanas"  Fishing Tournament Dates Still in Flux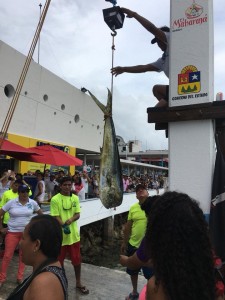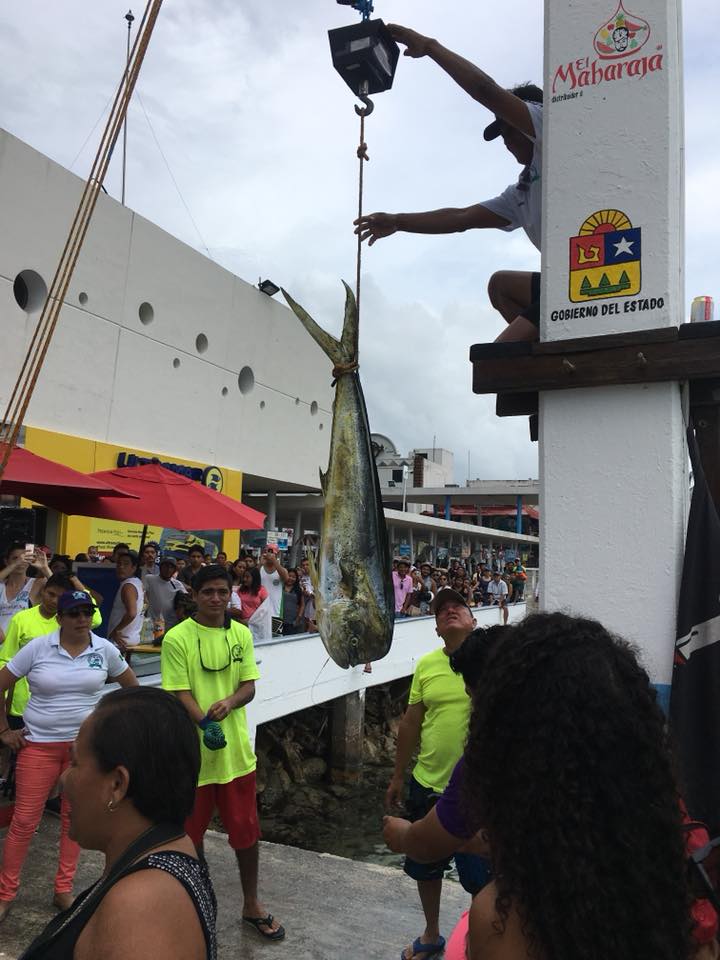 Cozumel's biggest fishing tournament "Rodeo de Lanchas Mexicanas" was originally slated for May 15 – 17 2020, however due to the pandemic this large annual event was postponed.
The organizing committee, headed by Alberto Uch Mezo, has been meeting to seek safe alternatives, and alternative dates, all in alignment with the COVID-19 regulations.
Some of the dates that have been put forth are in September, however, several sponsors of previous years will not be able to participate due financial constraints.  Undaunted, the planning committee has been looking at various creative ways to both finance the tournament and secure prizes for competitors.
While the September dates haven't been confirmed or even announced  the planning committee is using the same philosophy that fisherman, not only in Cozumel, but throughout the world, have been using forever. They're waiting for the raging storm to abate and calm down so that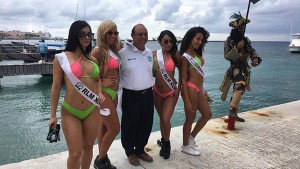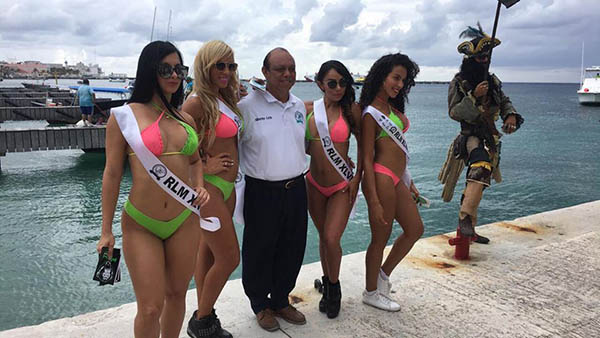 they can once again return to the sea, and preserve maritime traditions.
2020 marks the 49th consecutive year of this tournament.   In 2012 the Rodeo de Lanchas Mexicanas" switched to a "catch and release" option for all billfish.  For more information, and perhaps an announcement of a date, please follow Rodeo de Lanchas Mexicanas on Facebook.
Las fechas para el torneo de pesca "Rodeo de Lanchas Mexicanas" aún son inciertas
El gran evento anual y el mayor torneo de pesca de Cozumel, el "Rodeo de Lanchas Mexicanas", originalmente programado para realizarse entre el 15 y 17 de mayo de 2020, se pospuso en virtud de la pandemia.
El comité organizador que encabeza Alberto Uch Mezo, ha estado reuniéndose para buscar opciones seguras y fechas alternativas, concordando con las normas impuestas a raíz del COVID-19.
Algunas de las fechas propuestas serían para septiembre; sin embargo, a diversos patrocinadores de años anteriores no les será posible participar debido a limitaciones económicas. Impertérrito, el comité organizador no ha cejado en considerar maneras creativas tanto para financiar el torneo como para asegurar los premios para los competidores.
A pesar de que las fechas para septiembre no han sido confirmadas ni anunciadas, el comité organizador está aplicando la misma filosofía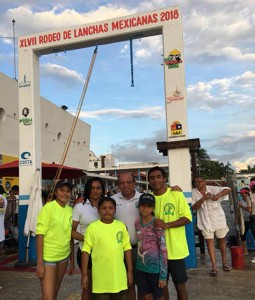 que desde siempre han usado los pescadores; no sólo en Cozumel, sino en todo el mundo. Esperan que amaine la tormenta para volver a hacerse a la mar y conservar las tradiciones marítimas.
El año 2020 marca e 49º año consecutivo de este torneo. En 2012 el torneo optó por la "captura y liberación" de todos los peces de pico. Para más información y tal vez para ver el anuncio de una fecha, por favor sigan a Rodeo de Lanchas Mexicanas en Facebook
Latest posts by Laura Wilkinson
(see all)