Wahoo Open 2020:  November 15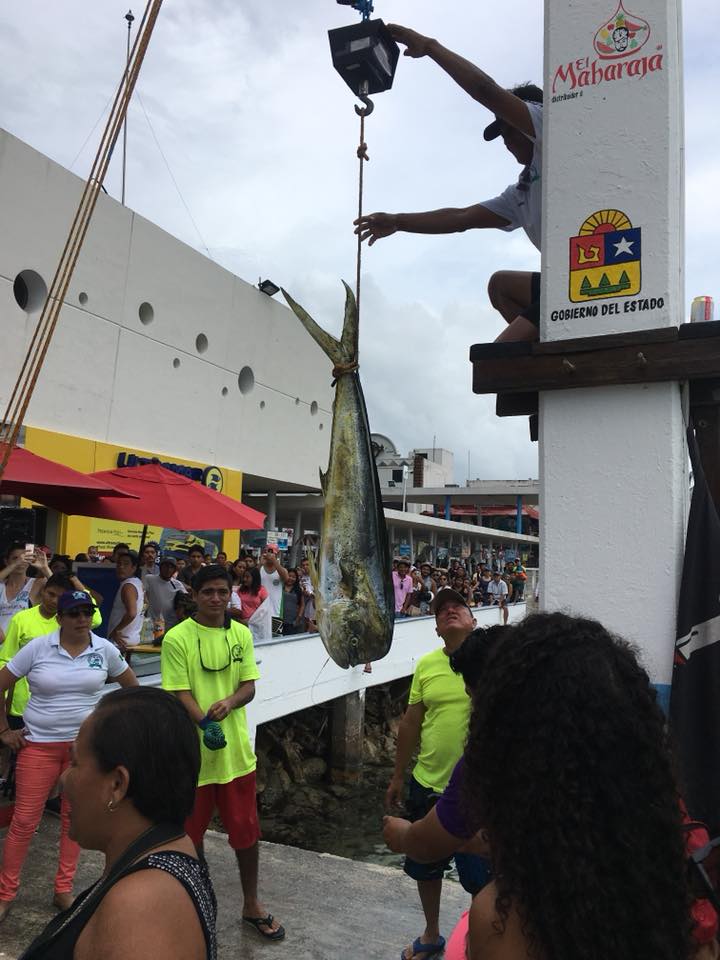 The Wahoo Open 2020 will take place this upcoming Sunday, November 15th, 2020. There will be trophies for the 1st, 2nd and 3rd place winners, as well as a cash prize for the grand winner.
This event is held by the same organizers of the Rodeo de Lanchas Mexicanas.
The inscription cost is $3,000 pesos and is sponsored by the Thirsty Cougar Bar.
For more information, or to register your boat, check out their Facebook page. https://www.facebook.com/Rodeo-de-Lanchas-Mexicanas-Cozumel-1889723231283953
El 15 de noviembre inicia el torneo de pesca Wahoo Open 2020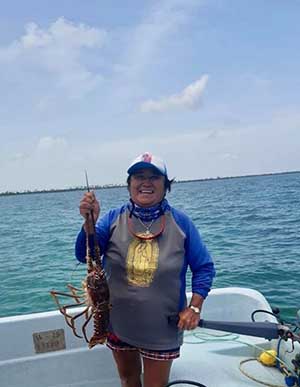 El torneo de pesca Wahoo Open 2020 tendrá verificativo el domingo 15 de 2020. Habrá trofeos para los ganadores del 1º, 2º y 3er. lugares, así como premios en efectivo para el gran ganador.
El evento lo realizan los mismos organizadores de Rodeo de Lanchas Mexicanas.
El costo de la inscripción es $3,000 y lo patrocina el bar Thirsty Cougar.
Para más información o para registrar su embarcación, visite su página en Facebook.
https://www.facebook.com/Rodeo-de-Lanchas-Mexicanas-Cozumel-1889723231283953
Latest posts by Laura Wilkinson
(see all)