Cozumel History:  Cecilio Borge Sade
Cozumel History:  Cecilio Borge Sade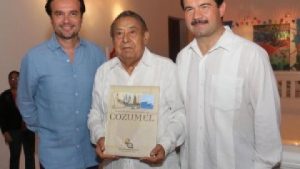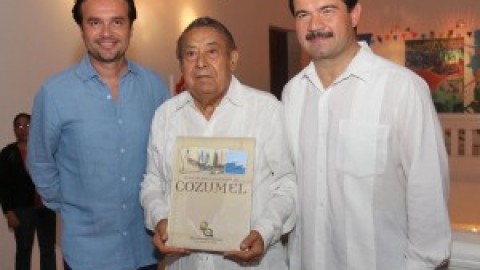 Cecilio Borge Sade was born in 1913, in the then Turkish territory of Lebanon.  His childhood journey to Cozumel, which would eventually become his adopted homeland,  took him through France, Spain and Cuba.  In his early years, he worked as a travelling merchant in Campeche, attending to the needs of those working in the then booming "chiclero" industry, and also in Merida before eventually winding up in Cozumel.
Cecilio Borge was an excellent singer, and devoted to the arts, however; he was also a businessman, and opened bars, salons and theatres as a means to help express his artistic side. He was very well liked and respected in the community.   In fact, up until recently, one of Cozumel's most iconic theatres, located on Av. Benito Juarez, carried his name.  He was also a baseball aficionado and is credited with bringing the game here to the island.  He died on November 27, 1966.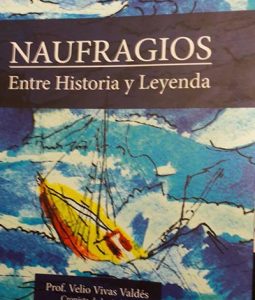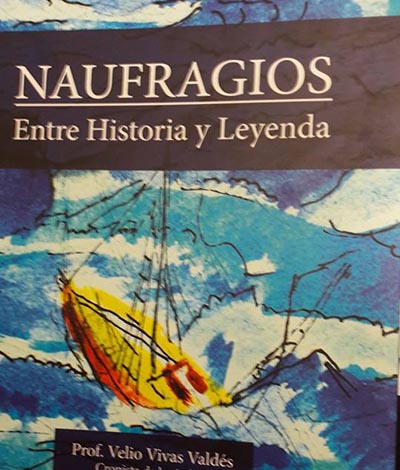 This story, and many others featured during Independence month, came to us, in part, through the writings of the late Professor Velio Vivas Valdes, who served as  the official "cronista," or historian of the island, for many many years.     Most notably, his publication entitled "Forjadores," (Founders) which chronicles much of the early history of the island.
Historia de Cozumel: Cecilio Borge Sade
Cecilio Borge Sade nació en 1913, en el entonces territorio turco del Líbano.  El viaje de su infancia a Cozumel, que con el tiempo se convertiría en su patria adoptiva, lo llevó a través de Francia, España y Cuba.  En sus primeros años, trabajó como comerciante ambulante en Campeche, haciéndose cargo de las necesidades de los que trabajaban floreciente industria chiclera de aquel momento, y también en Mérida antes de finalizar en Cozumel.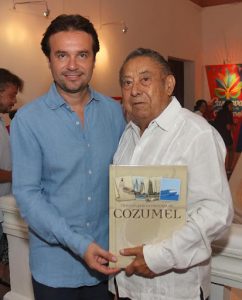 Fue un excelente cantante, dedicado a las artes, pero también fue un hombre de negocios y abrió bares, salones y teatros como un medio para ayudar a expresar su lado artístico. Era muy querido y respetado en la comunidad.   De hecho, hasta hace poco tiempo, uno de los cines más emblemáticos de Cozumel en la Ave. Benito Juárez, llevaba su nombre.  También fue aficionado al béisbol y se le atribuye el haber traído el juego aquí a la isla.  Murió el 27 de noviembre de 1966.
Esta, como muchas historias que se presentaron durante el mes de la Independencia,
llegaron a nosotros, en parte, a través de los escritos del difunto Profesor Velio Vivas Valdés, quien fuera el cronista o historiador de la Isla durante muchos años.  Lo más notable es su publicación titulada "Forjadores", donde relata gran parte de la historia temprana de la Isla.
Latest posts by Laura Wilkinson
(see all)