Cozumel News Karina Carrion Cozumel Easter Holiday tourism
Easter Holiday Tourism

By Karina Carrión
COZUMEL, April. – The arrival of the domestic tourism marking on Ester Week mean sales to local businesses, although snorkeling and other seaside activities are expected to be on high demand by Mexican tourists just like it happened last year.
The above at least in the opi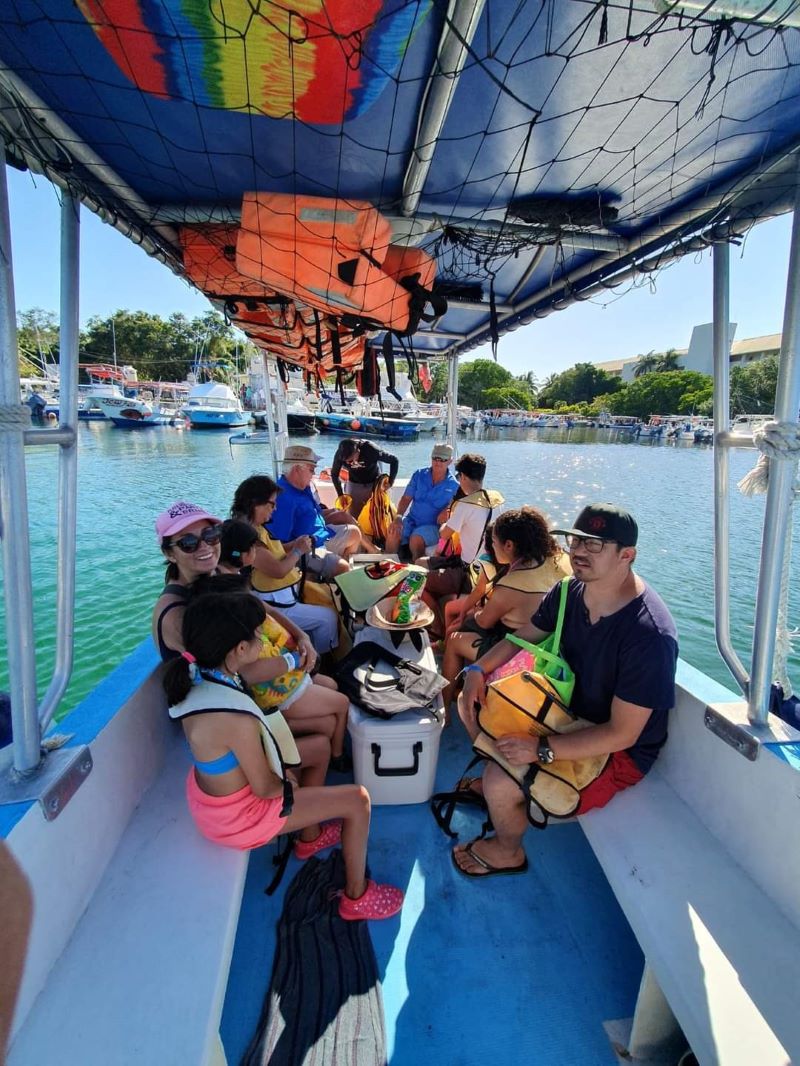 nion of the manager of a establishment in the south area of town, Daniel Álvarez, who pointed out that just like other businesses their occupation is at 70% with the highest demand for snorkel and snuba among adults and young people as it resembles diving but more freely as there are no heavy tanks to carry and making use of the most technologically innovative equipment.
Meanwhile, Edgar Playa manager of "Dive Shop" on the south coastal road of town, explained that due to the upcoming Easter holiday season, they are expecting a larger number of domestic tourists for that period, therefore, the staff has been given instructions to offer the same treatment that is provided to foreign tourism, taking into consideration that most "paisanos" are looking for water sports and water activities.
Both interviewees explained that during last year's holidays their sales increased a little over 50% due to the combination of the US market and the local market. In most cases tours in glass bottom boats were requested, as well as equipment rental to dive in the reefs known as Villa Blanca.
Some service providers' pages are advertising trips to the Golden Diver Underwater Museum on the south coastal road, where several sculptures of important celebrities of the diving world were submerged, which has been welcomed by many city residents who enjoy diving. So they are confident that as of this weekend there will be a sales upturn.
Turismo de Semana Santa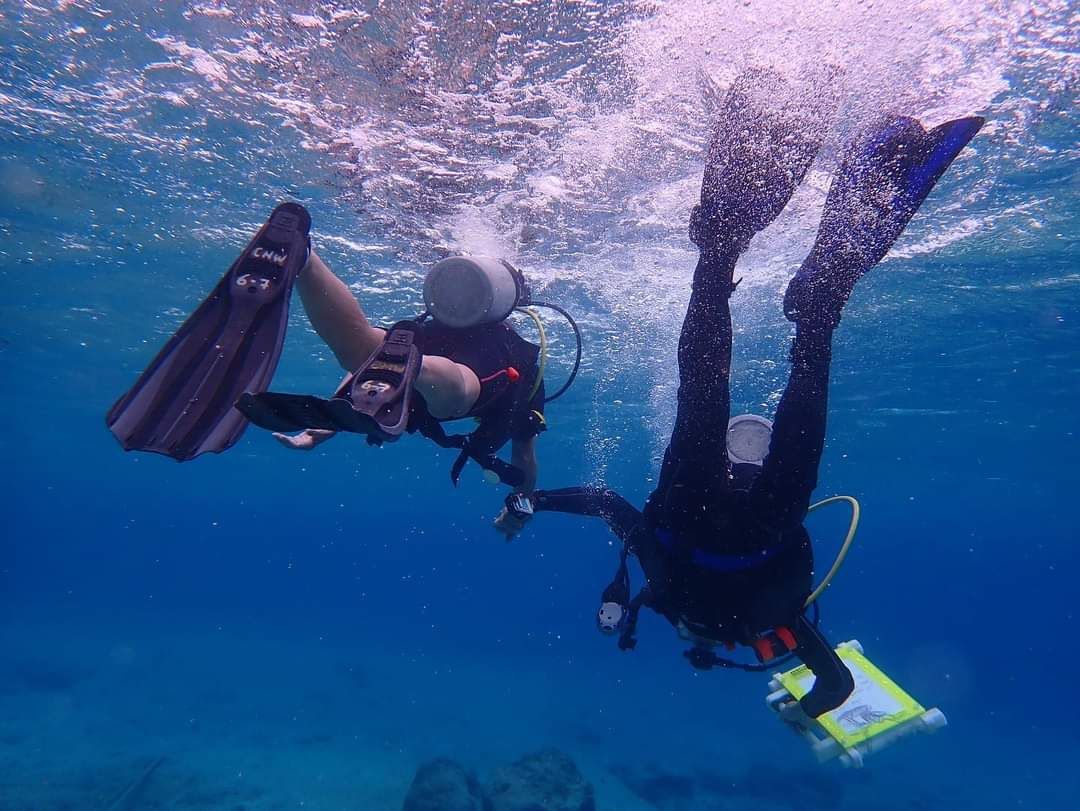 Por Karina Carrión
COLLAGE TURISMO
Por Karina Carrión.
COZUMEL, abril.- La llegada del mercado nacional en el periodo vacacional de  semana santa, podrá   permitir buenas ventas para algunos comerciantes, aunque se prevé que sean  las actividades del snorkel y junto al mar las que tengan  mayor  demanda por los turistas nacionales como ocurrió el año pasado
Al menos así lo consideró el gerente de un establecimiento en la zona sur de la localidad, Danirel Álvarez, quien señaló que al igual que d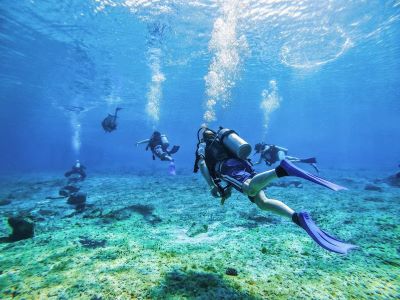 iversas empresas, mantienen una ocupación del 70 por ciento, siendo el snorkel y el snuba los servicios que más les requieren los usuarios, este último es más demandado por los adultos y jóvenes porque se practica como el buceo pero con más libertad  al no tener que cargar los pesados tanques de buceo, dijo, lo cual se logra con lo más innovador en tecnología.
Por su parte,  Edgar Plata, gerente de la tienda "Dive Shop", ubicada en la carretera de la costera sur de la localidad, explicó que debido a la cercanía del inicio de la temporada vacacional de Semana Santa, esperan recibir una mayor cantidad de turistas nacionales en dicho periodo, por ello han instruido al personal para que brinden un trato similar al que se brinda al extranjero, considerando que la mayoría de los "paisanos", busca las actividades náuticas o acuáticas.
Ambos entrevistados señalaron que en el periodo vacacional del año pasado, lograron repuntar  sus ventas poco más del 50 por ciento, debido a la combinación del mercado americano y el local, toda vez que éstos solicitaron en la mayoría de los casos los paseos en lanchas con fondo de cristal, así como el alquiler del equipo para sumergirse a los arrecifes conocidos como Villa blanca.
Es por ello que algunos prestadores de servicios están promocionando en sus páginas de venta los paseos al Golden Museum en la costera sur donde fueron sumergidas diversas figuras de personajes importantes del buceo en el destino, lo que es del agrado de muchos citadinos que gustan de la práctica del buceo,  por lo que confían en que pueda tenerse un repunte de ventas a partir de este fin de semana.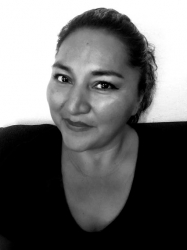 Latest posts by Kary Carrión
(see all)