Cozumel News Photos
Cozumel Weekly News in Photos
by Karina Carrion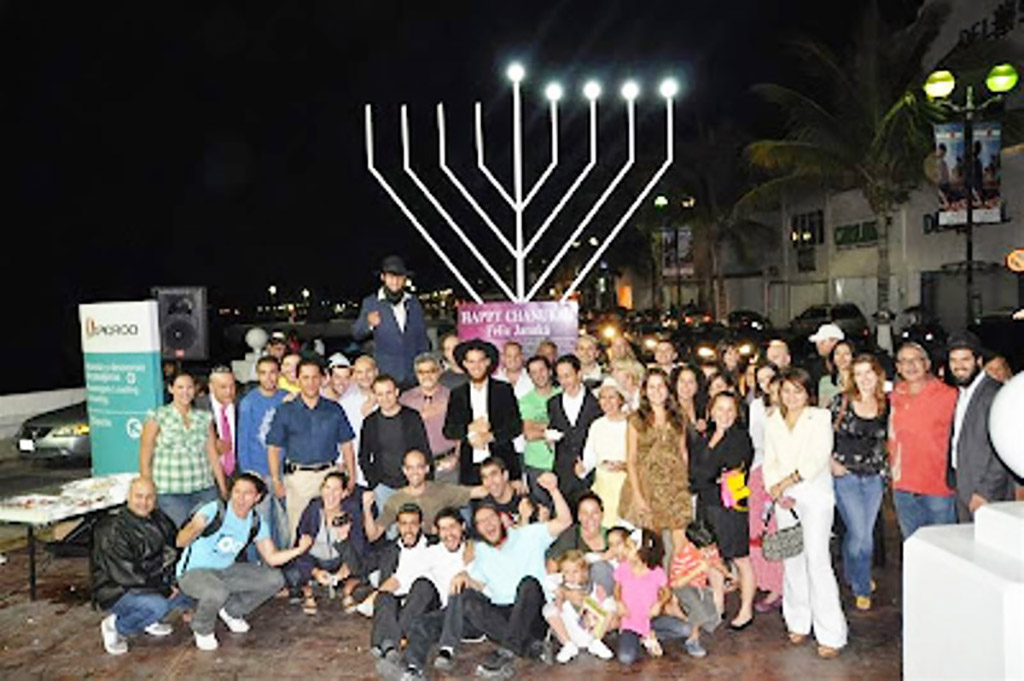 COZUMEL, November. – Members of the Jewish community invite Cozumel residents to celebrate Hanukkah, the festival of lights, next Sunday November 28 with the presence of the Israeli ambassador in Mexico, Zvi Tal.
Dudi Caplin, a rabbi in Cozumel, explained that "Hanukkah" in Spanish is pronounced Janucá. The eight-day festival is better known for its English spelling. In Hebrew means "rededication", considered one of the most important celebrations of Judaism. He noted there are many foreign nationals that practice it, therefore he extended an invitation to participate in these activities.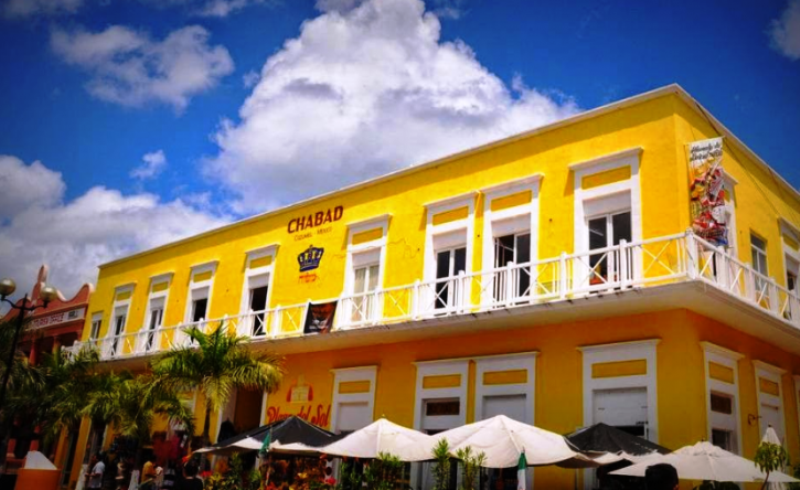 Given the relevance of this period among Jews, he explained that a candle is lit during the eight days, therefore they use a special nine-armed candelabra, lit gradually up with a new candle each night until eight are completed. He explained that the ninth arm is for the main candle.
He added that the Hannukah menorah is not the only typical object in the celebration. It is also customary to exchange gifts. A small gist is usually given to children -the main participants in the celebration- each night. Therefore, their community has planned to donate more than a hundred school shoes to an equal number of children and teenagers of the Island.
Unlike other times, Dudi Caplin, a rabbi in Cozumel, extended an invitation t readers to join the celebration which intends to integrate the society, highlighting that "the celebration is very important because just as every day a light is lit, we humans must be a light at any time to shine light in the darkness for a person that may be struggling; but, together, with our light we can do a lot ."
He further added that as part of Hannukah, the festival of lights, he called upon families to come to Benito Juarez park on Sunday November 28 at 7:00 pm, where Zvi Tal, the ambassador of Israel in Mexico, will be present as well as rabbi Moshe Nunez from New York who will speak about Jewish life, and there will be a cultural event, entertainment, food and gifts for attendees.
COLLAGE INFORMATIVO
Por Karina Carrión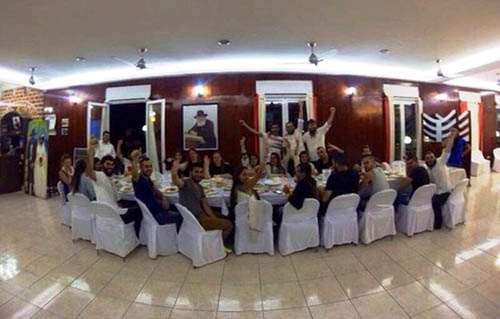 COZUMEL, de noviembre.- Integrantes de la comunidad judía, invitan a los residentes de Cozumel para que el próximo domingo 28 de noviembre se unan a la celebración del Hanukkah, ¡La fiesta de la luz!, misma donde se contará con la presencia del Embajador de Israel en México, Zvi Tal.
Al respecto,  Dudi Caplin, Rabino en Cozumel, explicó que "Hanukkah" en español se pronuncia Janucá; sin embargo la festividad -de ocho días de duración- es más conocida por su grafía en inglés, que en hebreo significa "rededicación", lo que es considerada una de las conmemoraciones más importantes del judaísmo, por lo que recordó que en la comunidad hay muchos extranjeros que practican ésta y por lo cual extendió la invitación para que participen en sus actividades.
Debido a la relevancia que tiene dicho periodo entre los judíos, detalló que practican el encendido de una vela  durante los ocho días, por lo que realizarán dicha actividad con un candelabro especial de nueve brazos que se encenderán progresivamente, una nueva cada noche hasta completar ocho, toda vez que el noveno brazo es para la vela piloto, explicó.
Agregó que la llamada menorá de Janucá, o januquía, no es sin embargo el único objeto típico de la celebración, en la que también se acostumbran intercambiar regalos, detalló que acostumbran hacerles un pequeño regalo a los niños -que son los grandes protagonistas de la celebración- todas las noches; por lo que han contemplado realizar la donación de más de un centenar de pares de zapatos escolares a igual número de infantes y adolescentes de la comunidad isleña.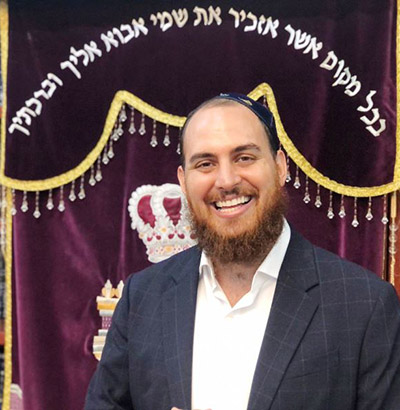 A diferencia de otras ocasiones, Dudi Caplin, rabino en Cozumel, extendió la invitación a los lectores para que se sumen a la celebración que pretende integrar a la sociedad, dijo, por lo que resaltó que "la celebración es muy importante porque así como cada día se enciende una luz, nosotros los humanos debemos de ser luz en cualquier momento para poder iluminar a la persona que pueda tener alguna dificultad a través de la obscuridad, pero con nuestra luz podemos hacer mucho entre todos".
Agregó que como parte del Janucá, ¡La fiesta de la luz!, convocó a las familias para que acudan el domingo 28 de noviembre a las 19:00 horas en el parque Benito Juárez, donde contará con la participación del Embajador de Israel en México,  Zvi Tal, así como del rabino Moshe Núñez, desde Nueva York, quienes abrirán los temas de conocimiento sobre la vida judía, además de que contarán con un evento cultural, de diversiones, comida y obsequios para todos los asistentes.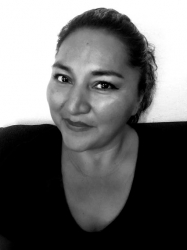 Latest posts by Kary Carrión
(see all)