Cozumel Post Office Construction Delay
New Cozumel Post Office Building Faces Extreme Delay in Completion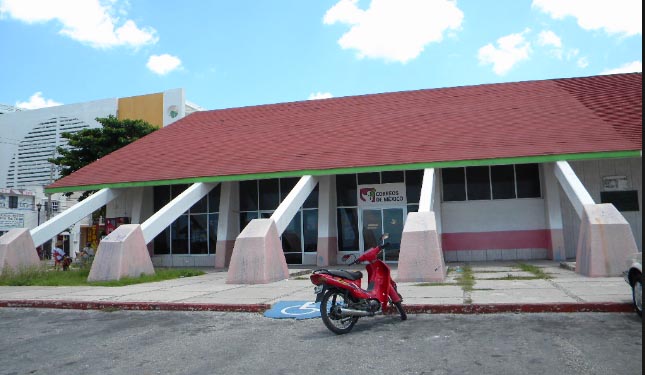 Back in October 2022, plans were announced that a completely new post office would be constructed on the same site as the previous one.  In fact, the structure, which was half post office / half telegraph office was abandoned back in 2019, and the area had become a blight on the downtown location.
In November the existing building was torn down with news that completion of the new building would be completed in February 2023.
Since then, nothing has happened.  Not only has the new construction been at a standstill for 2 months, but the project hasn't even started.
When asked for an explanation, the Municipal Public Works Directorate, says he does not have information on the reasons for the delay since the City Council is only responsible for matters relating to construction permits.
The original structure was built in 1972.  To see the original announcement of the construction, you can find the original story here in the Cozumel 4 You archives.
La construcción del nuevo edificio de correos sufre un gran retraso en su terminación
En octubre del 2022 se dieron a conocer los planes para la construcción de una oficina de correos, totalmente nueva, en el mismo sitio que la anterior. De hecho, la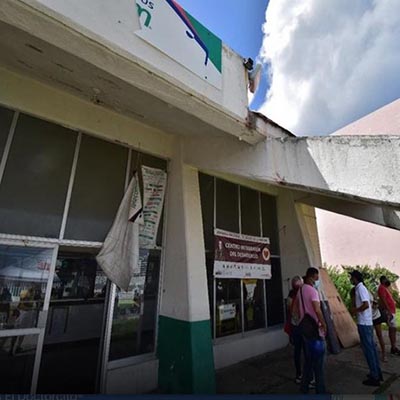 estructura que solía ser mitad oficina de correos / mitad oficina de telégrafos, fue abandonada en el 2019 y la zona en el centro de la ciudad se había convertido en una ruina.
En noviembre se demolió el edificio existente con la noticia de que el edificio nuevo estaría terminado para febrero del 2023.
Desde entonces, no ha pasado nada. No sólo ha estado paralizada la construcción desde hace dos meses, sino que el proyecto ni siquiera ha empezado .
Cuando se solicita una explicación, la Dirección Municipal de Obras Públicas dice no tener información acerca de las razones del retraso ya que el Ayuntamiento sólo es responsable de los asuntos relacionados con los permisos de construcción.
La estructura original fue construida en 1972. Para ver el anuncio original de la construcción, puede ver la historia original aquí en los archivos de Cozumel 4 You.
Latest posts by Laura Wilkinson
(see all)