Cozumel's Punta Sur Makes Cover Story for Viva Aerobus In-Flight Magazine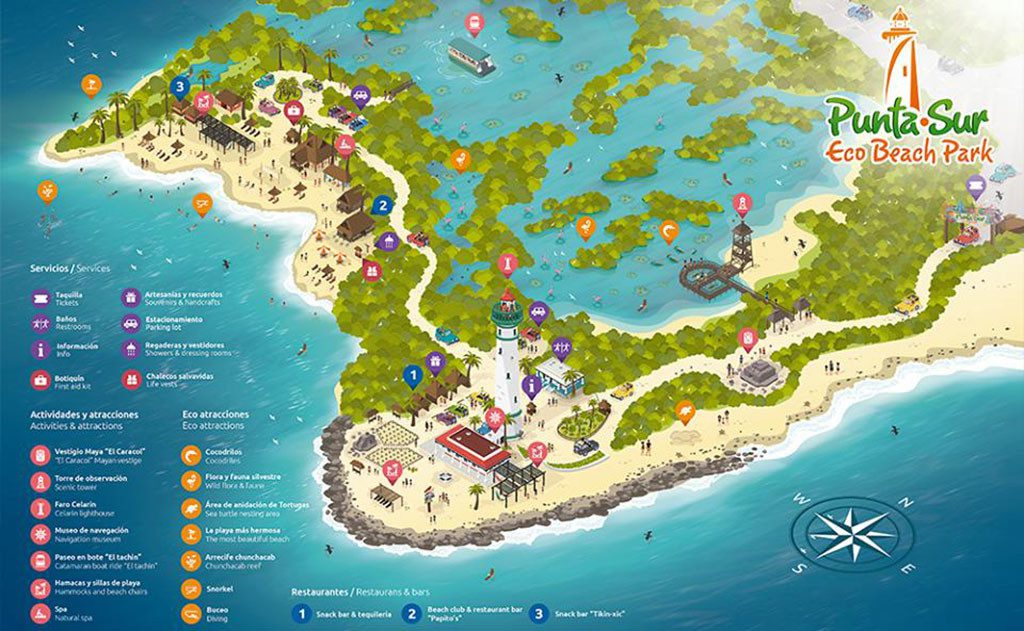 Cozumel's iconic "Punta Sur" eco-tourism park graces the cover of this month's "enViva,"  the in-flight magazine of national airline Viva Aerobus. 
The 8-page spread in the June edition is the collective work of the CPTQ ( Tourism Promotion Council of Quintana Roo)  The Cozumel City Council, and of course the magazine "enViva"  itself.
Accompanying the stunning photos of a pristine beach is a story entitled "Cozumel: Quiet, Ecological, Fun & Aquatic,' which goes on to highlight various activities, as well as gastronomy found here on the island.
Although Viva Aerobus doesn't fly directly into Cozumel, it does have many flights into Cancun, and are reporting over a million passengers delivered so far in 2019.  "en Viva" publishes about 15,000 copies of their magazine monthly.
Punta Sur de Cozumel en un artículo de portada de la revista de vuelo de Viva Aerobús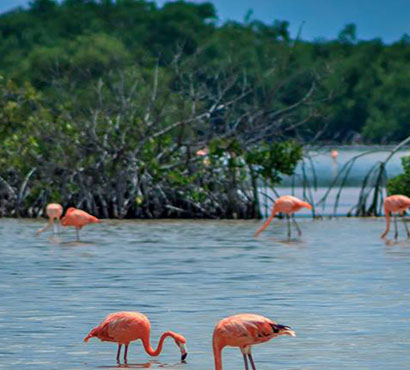 El emblemático parque ecoturístico Punta Sur engalana la portada de este mes la revista enViva que se distribuye en los vuelos de la aerolínea nacional Viva Aerobús.
Las 8 páginas en la edición de Junio es el resultado de la esfuerzo conjunto del Consejo de Promoción Turística de Quintana Roo (CPTQ), del municipio de Cozumel y, por supuesto, la misma revista enViva.
Las asombrosas fotografías que aparecen en la historia "Cozumel: Tranquila, ecológica, divertida y acuática" resaltando diversas actividades así como la gastronomía en la Isla.
A pesar de que Viva Aerobús no tiene vuelos directos a Cozumel, sí lo hace a Cancún e informa haber transportado a más de un millón de pasajeros en lo que va del 2019.  La revista "en Viva" publica más de 15,000 copias al mes.
Latest posts by Laura Wilkinson
(see all)