State of Quintana Roo Plans On Amping Up Vaccines During Summer To Aid Tourism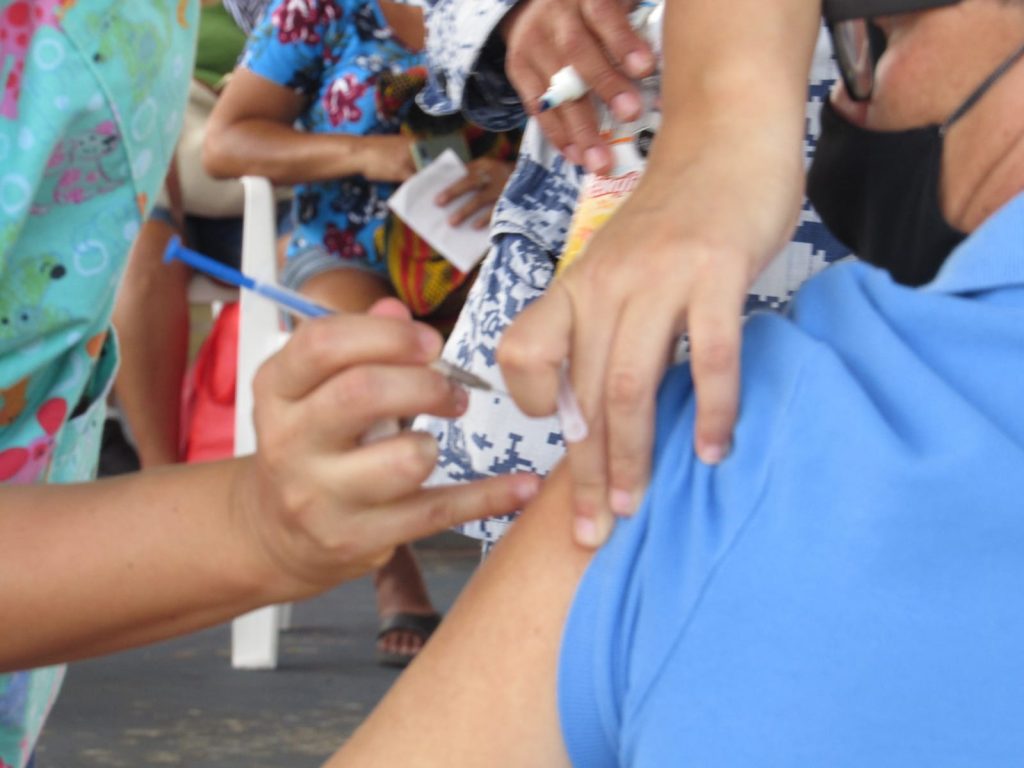 Governor of Quintana Roo, Carlos Joaquín, has committed to strengthening of the vaccination program against covid-19 in age ranges from 30 to 18 years during the course of the summer holidays in oder to increase the overall number of vaccinated residents, many of whom will need this due to their work in the tourism sector.
The Mexican President announced last week that people between 30 and up were now eligible for on-line registration for the vaccine, both in the States of Quintana Roo (where Cozumel is located) and Baja California (which is also a tourism driven destination.)
Public Heath officials have stated that the economy of Quintana Roo and Baja California depend on the tourism industry, which has been deemed an essential activity, making it necessary to accelerate the vaccination processes to achieve the balance between health care and economic recovery.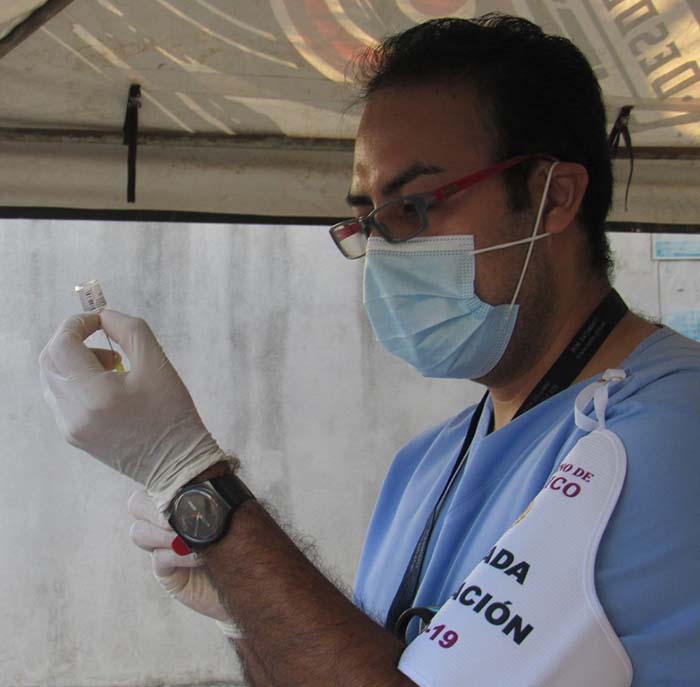 It's hoped that a strong vaccination program in these two states will not only accelerate the immunization of the greatest number of people but also protect tourists who are visiting, as well as employees in that industry. .
Governor Carlos Joaquín explained that in this strengthening in the age range of 30 to 39 years old, around 315 thousand doses are required, and in the range of 18 to 29 years almost 400 thousand doses of vaccines are required.
Para ayudar al turismo, el Estado de Quintana Roo planea aumentar las vacunas durante el verano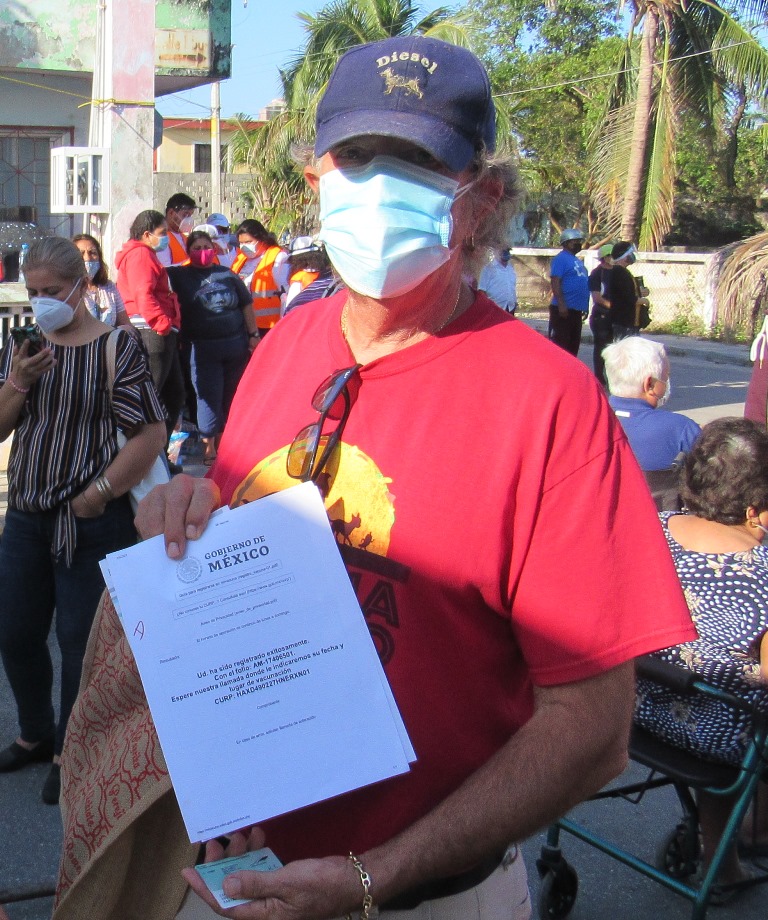 El gobernador de Quintana Roo, Carlos Joaquín, ha hecho el compromiso de reforzar el programa de vacunación Covid-19 para edades de 30 a 18 años durante el transcurso de las vacaciones de verano con el fin de aumentar el número total de habitantes vacunados, muchos de los cuales lo necesitarán en virtud de su trabajo en el sector turístico.
La semana pasada el presidente de México anunció que las personas entre 30 y más años ya podían inscribirse en línea para recibir la vacuna, tanto en los estados de Quintana Roo (donde se encuentra Cozumel) como en Baja California (que también es un destino impulsado por el turismo).
Las autoridades de Salud Pública han manifestado que la economía de Quintana Roo y de Baja California depende de la industria del turismo, considerada como una actividad esencial, por lo que es necesario acelerar los procesos de vacunación para lograr el equilibrio entre el cuidado de la salud y la recuperación económica.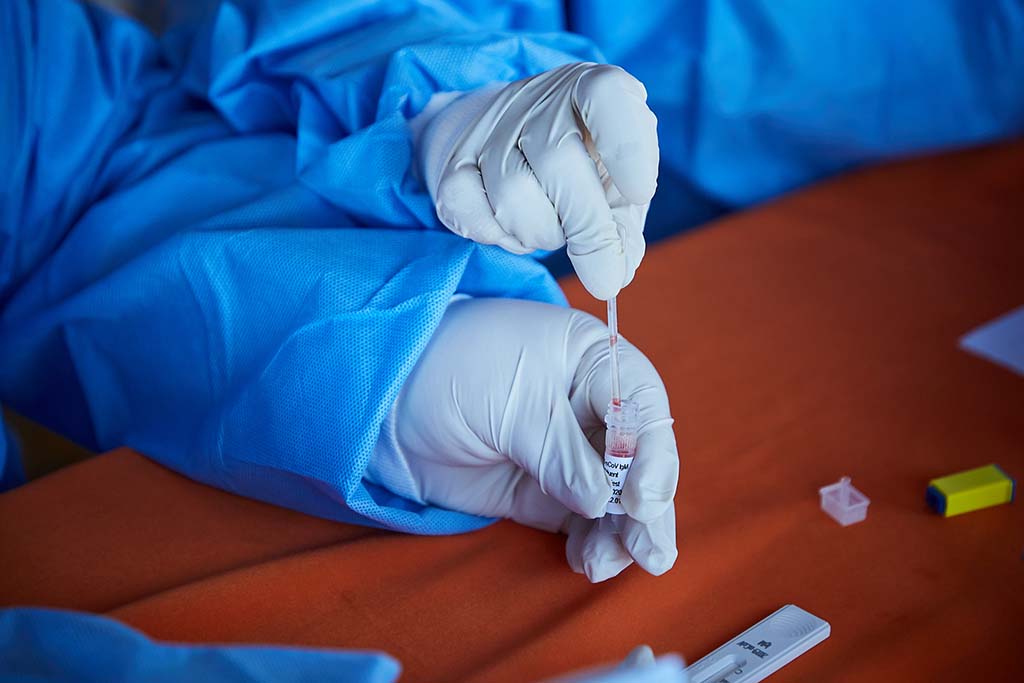 Se espera que un fuerte programa de vacunación en estos dos estados no sólo acelere la inmunización del mayor número de personas, sino que proteja a los turistas que los visitan, así como a los empleados de esa industria.
El gobernador Carlos Joaquín explicó que en este fortalecimiento en el rango de edad de 30 a 39 años se requieren alrededor de 315 mil dosis, y en el rango de 18 a 29 años se requieren casi 400 mil dosis de vacunas.
Latest posts by Laura Wilkinson
(see all)