Cozumel Turtle Nesting Season 2019 Underway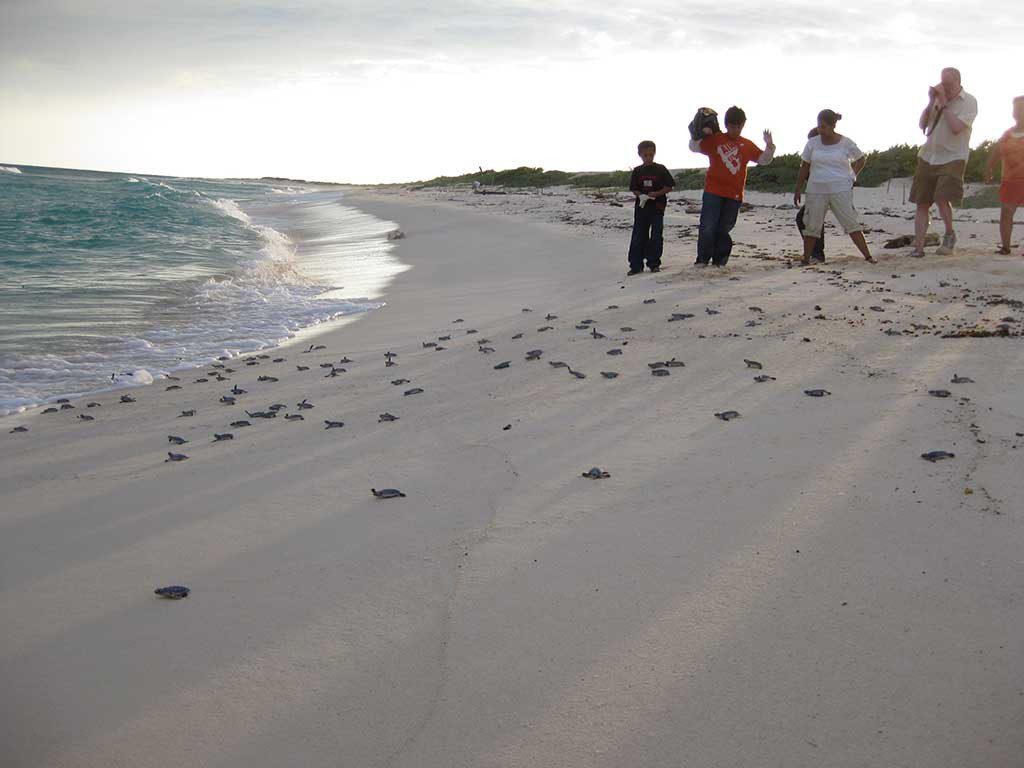 Turtle Laying Season officially started on May 15 and is well underway. According to representatives from the Municipal Department of Ecology, nearly 500 nests have already been marked and identified. 266 green turtle nests and 234 loggerhead nests have been marked and removed for safe incubation.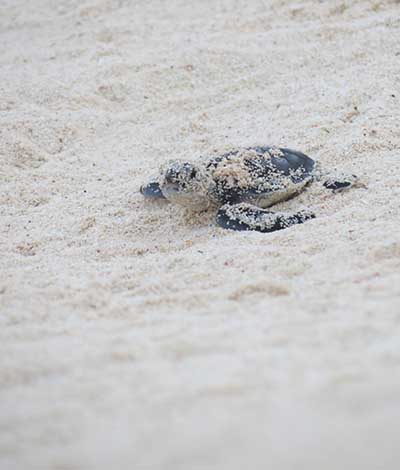 This year monitoring has been increased to ensure the highest possible survival rates, since turtles return to the same area year after year.
The Cozumel Department of Ecology has an official Facebook page that can be followed for turtle updates. As usual – Cozumel 4 You working alongside the FPMC and the Municipal Department of Ecology will keep readers abreast of the 2019 season – which runs from May to September!
En marcha la temporada de anidación 2019 en Cozumel
La temporada de anidación de tortuga oficialmente inició el 15 de mayo y está muy avanzada. De acuerdo con los representantes de la Dirección de Ecología del gobierno municipal, ya se han marcado e identificado casi 500 nidos. Se han marcado y retirado para una incubación segura 266 nidos de tortuga verde y 234 de tortuga caguama.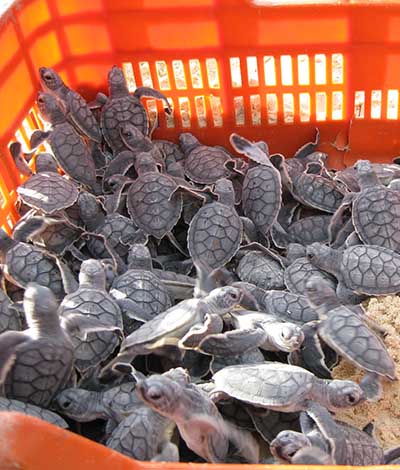 Este año ha aumentado la vigilancia para asegurar el mayor índice de supervivencia posible ya que las tortugas regresan a la misma área año tras año.
La Dirección de Ecología tiene una página oficial en Facebook donde pueden seguir las actualizaciones. Como siempre, Cozumel 4 You trabajando en conjunto con la FPMC y la Dirección de Ecología mantendremos a los lectores al día de la temporada 2019 que corre de mayo a septiembre.
Latest posts by Laura Wilkinson
(see all)