Long Holiday Weekend National Travel
March 17 – 21:  A "Megapuente" Long Holiday Weekend for National Travel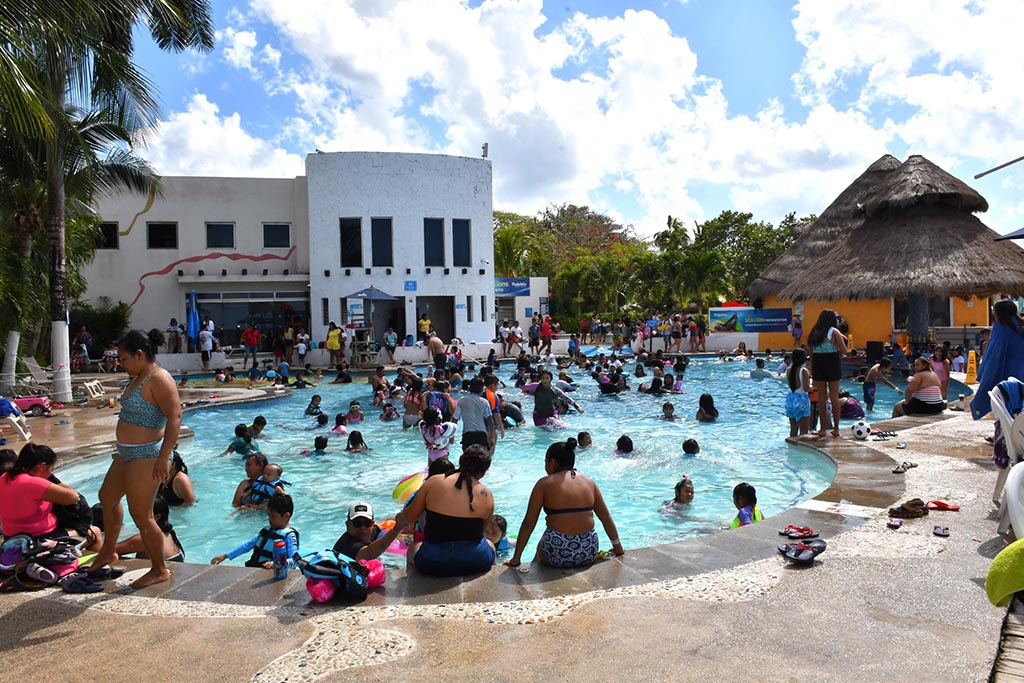 Spring is officially here, and with it's arrival comes a long holiday weekend, known as a "megapunte" which heralds the arrival of national travelers.
Next Monday, March 20, is a mandatory holiday, in accordance with the Federal Labor Law , to celebrate  Tuesday the 21st, which commemorates the birth of Benito Juárez.
Additionally, Friday, March 17, preschool, primary and secondary students will not have classes.  The ministry of Education's calendar for the 2022-2023 school year has this scheduled as an administration day.
Several years ago, the Mexican government decreed that federal holidays will be adjusted to accommodate long weekends, rather than celebrate mid week.  When holidays are changed like this they're often referred to as "puntes" or bridges.
This particular holiday is known as a Megapuente because it includes both Friday and Monday, making it a 4-day holiday weekend.
Cozumel can expect an influx of beachgoers and holiday travelers, looking to enjoy all the island has to offer.
Del 17 al 21 de marzo, megapuente de fin de semana para viajes nacionales
La primavera ha llegado oficialmente, y con su llegada viene un fin de semana largo conocido como "magapuente" que anuncia la llegada de viajeros nacionales.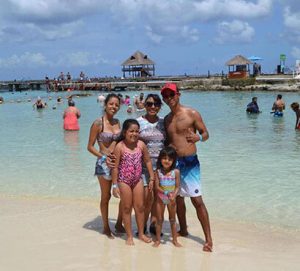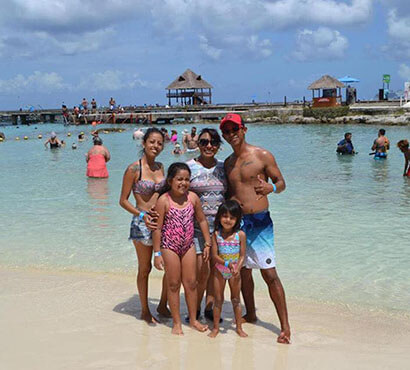 De acuerdo con la Ley Federal del Trabajo, el próximo lunes 20 de marzo es un día de descanso obligatorio que se celebrará el martes 21, día que se conmemora el natalicio de Benito Juárez.
Además, el viernes 17 de marzo los alumnos de preescolar, primaria y secundaria no tendrán clases. El calendario de la Secretaría de Educación Pública para el ciclo escolar 2022-2023 lo tiene programado como día de descarga administrativa.
Hace varios años, el gobierno mexicano decretó que los días festivos federales se ajustarían en fines de semana largos, en lugar de celebrarse a mitad de la semana. Cuando cambian de esta manera los días festivos, se les suele llamar "puentes".
Este día festivo en particular se conoce como megapuente debido a que incluye tanto el viernes como el lunes, convirtiéndose en un fin de semana festivo de 4 días.
En Cozumel puede esperarse una afluencia de bañistas y vacacionistas que buscan disfrutar de todo lo que la Isla tiene que ofrecer.
Latest posts by Laura Wilkinson
(see all)