Mexicans Who Made History: A Series For Independence Month: Andres Quintana Roo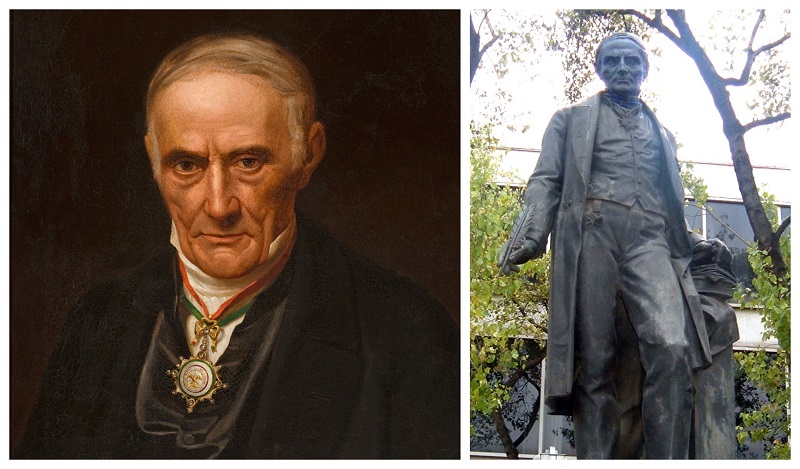 Andres Quintana Roo was born in Merida, Yucatan on November 30, 1787. He studied in the Seminario de San Idelfonso de Mérida, and eventually moved to Mexico City, where he completed his studies to become a lawyer.
Andres Quintana Roo became one of the most influential men during the War of Independence. After the war, he was a member of the Constitutional Assembly, thus he actually had a hand in creating the Mexican Declaration of Independence in 1813.
He also served Mexico as a Legislator, Senator, Secretary of State and the Supreme Court. His father, José Matías Quintana , established the first printing press which printed the first newspapers on the Yucatán Peninsula. Andres Quintana Roo followed in his footsteps by also serving as editor and Manager of Semanario Patriótico (Weekly Patriotic). He died on April 15, 1851 in Mexico City.
His remains lie next to those of his wife, Leona, in the mausoleum of the Column of Independence in Mexico City. The state of Quintana Roo was named after him. For more information, check out this page.
In order to commemorate the rich cultural history of Mexico, starting in this week's Cozumel 4 You, we'll be running a weekly feature about some of the founders of the nation, the state of Quintana Roo, and even some stories about important island personalities.
Latest posts by Laura Wilkinson
(see all)