Parking Downtown Cozumel
New Downtown Cozumel Parking Regulations in Effect
Earlier this week in Cozumel, new parking regulations went into effect.  Car, scooter and motorcycle parking are not allowed on Av. Rafael E. Melgar from Av. 11 all the way down the waterfront to Airport Boulevard.
The restriction is from 6 AM – 6 PM Monday through Sunday.
According to municipal releases, the new restrictions will ensure road safety, allow access for emergency vehicles and improve the entire downtown image.
While these regulations have just gone into effect, they're not new.  In fact, they're a return to a previous system employed in Cozumel several years, and administrations prior.
While it's not quite clear yet what the fine will be for those who park on the Malecon during the restricted hours many island businesses, such as Restaurante Palmeras will validate parking with an agreed upon lot (in this case the parking lot on Calle 2, or other locations, such as Guido's, have designated parking quite close.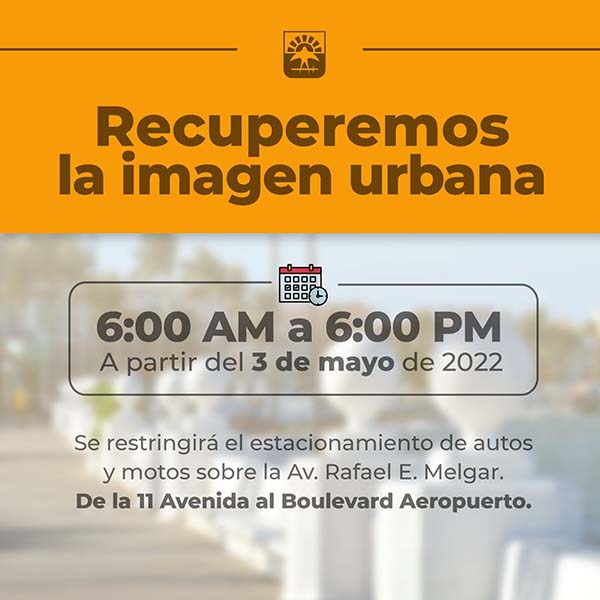 A quick google map search can reveal parking lots nearby, or if you're intending to patronize a particular establishment, feel free to contact them for suggestions.
Entra en vigor nueva disposición para estacionamiento en el centro de Cozumel
A comienzos de esta semana entraron en vigor nuevas disposiciones para estacionarse en Cozumel. No se permite a los autos, motonetas y motocicletas estacionarse en el malecón, sobre la Avenida Rafael E. Melgar desde la Avenida 11 hasta el Boulevard Aeropuerto.
La restricción está vigente de las 6 am a las 18 hrs., de lunes a domingo.
De acuerdo con comunicados municipales, las nuevas restricciones garantizarán la seguridad vial, permitirán el acceso a vehículos de emergencia y mejorarán la imagen de todo el centro de la Ciudad.
Aunque estas reglas acaban de entrar en vigor, no son nuevas. De hecho, se regresa a un sistema que fue usado en Cozumel durante varios años y por previas administraciones.
Si bien aún no queda muy claro cuál será la multa por estacionarse en el malecón durante el horario restringido, muchos negocios de la Isla, como el restaurante Palmeras, facilitarán estacionamiento en un lote designado (em este caso el estacionamiento sobre Calle 2), y otros sitios, como Guido's cuentan con estacionamiento relativamente cerca.
Una búsqueda rápida en el mapa de Google puede mostrar lotes de estacionamientos cercanos; o, si usted tiene la intención de ser cliente habitual de un negocio en particular, no dude en ponerse en contacto con ellos para que le den sugerencias.
Latest posts by Laura Wilkinson
(see all)