Xcaret Xailing Ferry Cancun Isla Mujeres
New Ferry Service Between Cancun & Isla Mujers:  Xcaret Xailing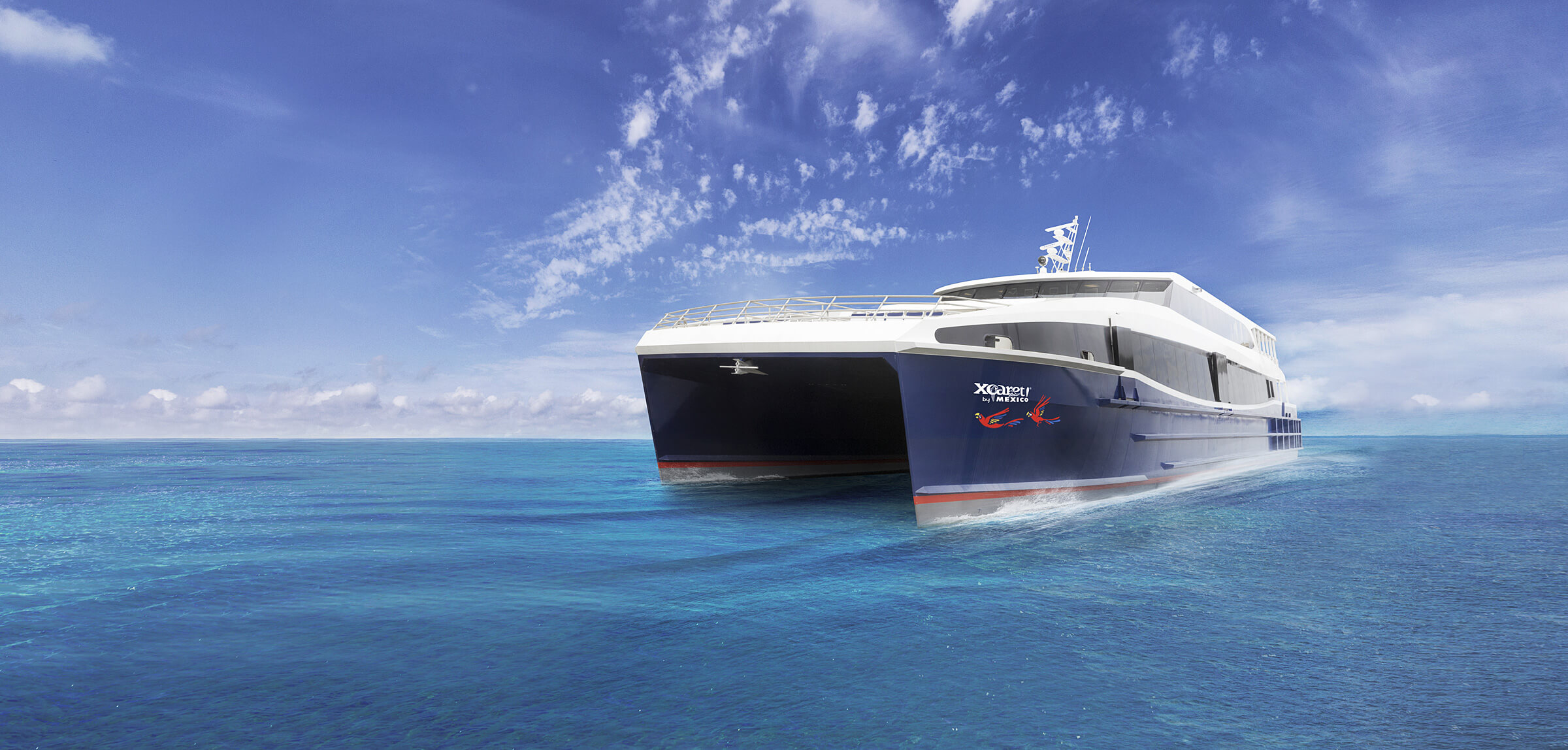 With the start of the New Year, the Xcaret Group has officially launched their newest venture:  Xcaret Xailing, a new ferry service between the Cancun hotel zone and Isla Mujeres.
Two brand-new ferries, Xcaret and Xel-Há, each with a capacity for 650 passengers and crew, will depart from the Isla Mujeres by Xcaret Embarcadero, in the Cancun hotel zone.
The round trip rate will be USD 25, with a 50% discount for Quintana Roo residents, as well as special rates for seniors and children.
More information can be found on the company's website, xailing.com
Xcaret Xailing, el nuevo servicio de ferry entre Cancún e Isla Mujeres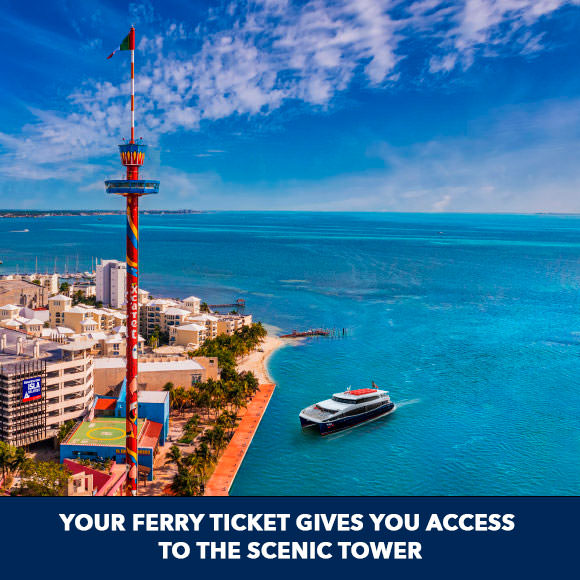 Con el inicio del nuevo año, el Grupo Xcaret lanzó oficialmente su nueva empresa: Xcaret Xailing, un nuevo servicio de ferry entre la zona hotelera de Cancún e Isla Mujeres.
Dos nuevos ferris, el Xcaret y el Xel-Há, con capacidad para 650 pasajeros y tripulación cada uno, saldrán del muelle Isla Mujeres by Xcaret, en la zona hotelera de Cancún.
La tarifa de ida y vuelta será de $25 dólares estadounidenses, con un descuento de 50% para los habitantes de Quintana Roo, así como tarifas especiales para personas mayores y niños.
Para más información en la página web de la empresa, xailing.com
Latest posts by Laura Wilkinson
(see all)