Condo Assemblies in Mexico: Important Facts to Know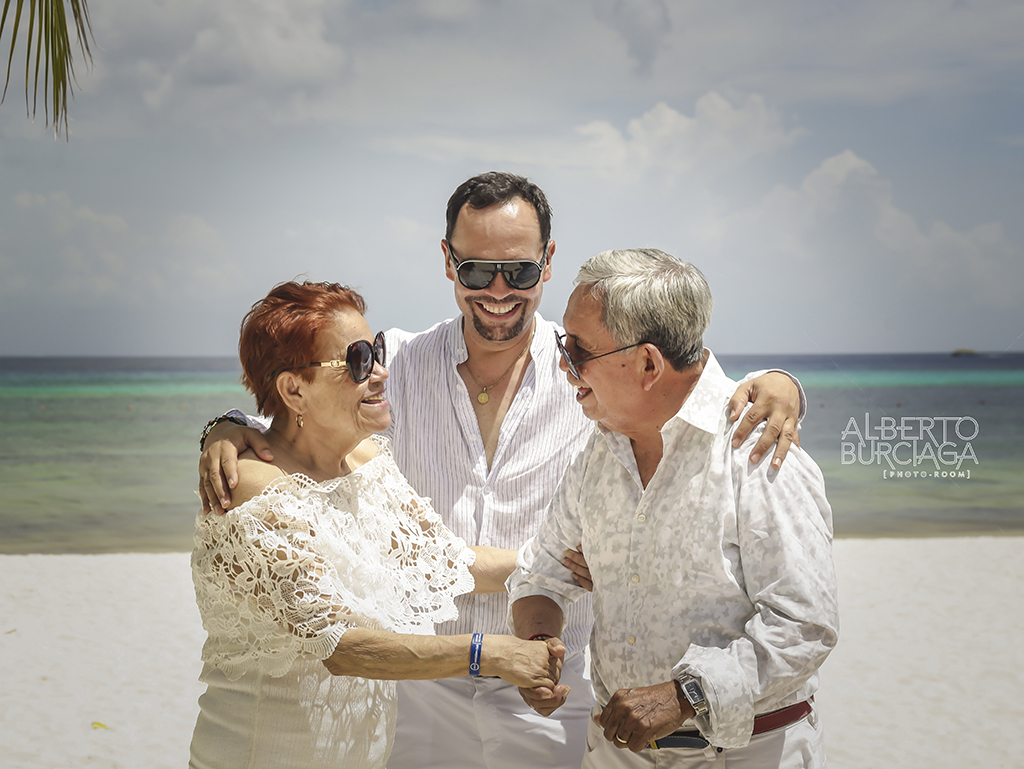 It is condo assembly season for most ex-pats with a condo in Mexico. Do you know the differences between condo assemblies in Mexico and condo assemblies in the USA and Canada? In this article, we will explain to you the origins and framework of condo assemblies. Next week we will give you tips for the success of your assemblies.
We will cover 3 Key differences: Condo origins, type of ownership and applicable law.
1. Condo origins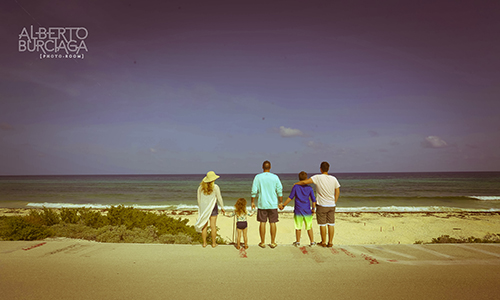 Almost worldwide condo developments increased substantially after the Second World War.
In Mexico, condos started in Mexico City in the '50s. The first condo law regulated new condo towers built in Mexico City in response to the demand for affordable housing for families that moved from the country to the city.
In the USA, condos started in Puerto Rico and got popular in South Florida in the '60s as an effective way to buy a second property in highly desirable areas. Condos had restrictions to condo owners (such as architectural integrity) to maintain or enhance value.
In general terms, the idea to maintain property value high seems prevalent in the USA and Canada. In Mexico, the idea to keep condo fees low seems more prevalent. These differences in values sometimes create tensions among international condo owners.
2. Type of ownership
In Mexico, there is only one type of ownership. In common-law terms, condo units in Mexico are owned in fee simple title. All condo owners proportionally own common areas in relation to the size of the individual condo unit.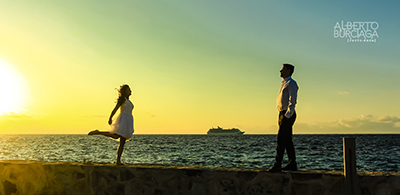 In the USA and Canada, often, the owner owns the condo unit and shares of a corporation that owns the common areas.
It is critical to note that a corporation in Mexico does not automatically own the common areas. Instead, condo owners in Mexico have to create a Civil Association (AC) and ensure that the condo owners are the associates. The AC is necessary to hire maintenance workers and pay taxes.
3. Applicable law
In the USA and Canada, condos are ruled by a Master Deed (or Enabling Declaration, or Condominium Document). This document governs the creation of the Homeowners Association. Bylaws rule the duties of owners and the Homeowners Association, voting procedures, powers, and responsibilities of officers and the board of directors. There could also be rules and regulations providing specific restrictions or a code of conduct.
In Mexico, the Condo Regime document is the master title that declares the size and location of all private and shared property and the bylaws.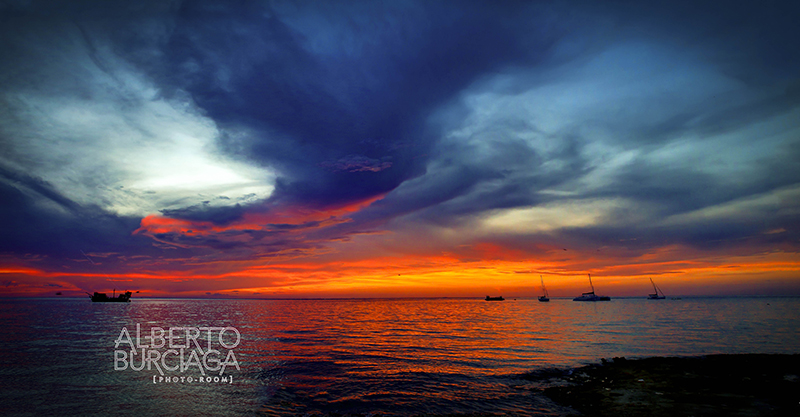 Some condos also issue a rules and regulations document or "Reglamento" setting the duties of owners and the assembly, voting procedures, powers, and responsibilities of administrators and the vigilance committee.
Mexico has a civil law system. Therefore the Condo Law will apply in many instances. The Condo Law will apply for rules not set in the "Reglamento" regarding voting procedures, duties, penalties, disputes, etc.
Often, many condo associations, administrators, and members of the vigilance committee are not aware of the Condo Law rules that will apply and even supersede the bylaws or the "Reglamento". Be aware that the limitations set in the Condo Law for the imposition of fines or penalties to delinquent condo owners supersede the bylaws, the "Reglamento," or the decisions of the condo assembly.
We will cover in more detail fines and penalties in our next article.
In the meantime, do you have any legal questions about condos, property or business in Mexico? If you do post your question in our Facebook group Quintana Roo Civil Law – Support and Advice (Cozumel, Playa del Carmen) link
We will answer it!
Horacio Cuevas
(Photos Courtesy of Alberto Burciaga – Alberto's Photoroom) 987 106 3985
Asambleas de propiedades en condominio en México. Información importante que debe conocer
Es la temporada de asambleas de propiedades en condominio para la mayoría de los expatriados que tienen un condominio en México ¿Conoce las diferencias entre las asambleas de propiedades en condominio en México y las de los EUA y Canadá? La próxima semana le daremos consejos para que tenga éxito en sus asambleas.
Cubriremos 3 diferencias importantes: los orígenes de los condominios, tipo de dominio y derecho aplicable.
1. Origen de los condominios
Los desarrollos de propiedad en condominio aumentaron notablemente aumento después de la Segunda Guerra Mundial.
En México las propiedades en condominio iniciaron en los años 50. La primera ley al respecto reguló la construcción de nuevas torres de propiedades en condominio construidas en la ciudad de México en respuesta a la demanda de viviendas asequibles para familias que se mudaban del campo a la ciudad.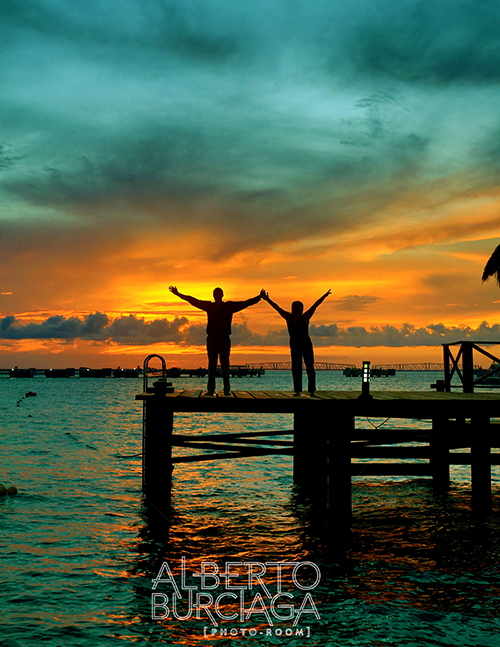 En EE. UU. las propiedades en condominio empezaron en Puerto Rico y se popularizaron en el sur de Florida en los años 60 como una forma eficaz de adquirir un segundo inmueble en zonas sumamente atractivas. Los desarrollos de condominios dispusieron limitaciones a los condóminos (tales como la integridad arquitectónica) con el objeto de mantener o aumentar el valor del inmueble.
En términos generales, la idea de mantener un valor elevado para el inmueble parece prevalecer en los Estados Unidos y en Canadá. En México es más común mantener cuotas bajas respecto al condominio. En ocasiones, estas diferencias de valores crean tensiones entre los condóminos extranjeros.
2. Tipo de propiedad
En México sólo existe un tipo de propiedad. En términos del derecho anglosajón, las unidades en condominio en México son a título de pleno dominio. Todos los condóminos poseen las áreas comunes proporcionalmente en relación con el tamaño de su unidad individual en el condominio.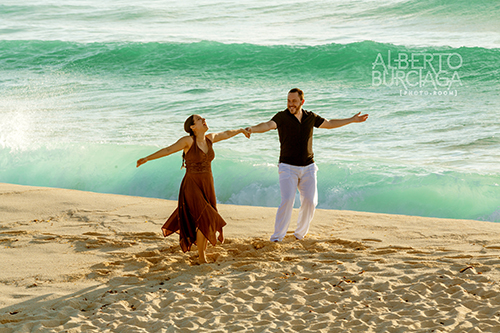 A menudo, en los EUA y en Canadá, el propietario es dueño de la unidad en condominio y de las acciones en una empresa que es propietaria de las áreas comunes.
Es importante indicar que una empresa en México no es propietaria, en forma automática, de las áreas comunes. En lugar de ello, en México los condóminos deben crear una Asociación Civil (A.C.) y cerciorarse de que los condóminos sean los asociados de dicha A.C. Para poder contratar empleados para el mantenimiento y para pagar los impuestos, es necesaria la A.C.
3. Derecho aplicable
En los EUA y en Canadá, los condominios se rigen por una Escritura Maestra (o Declaración de Habilitación o Documento de Condominio). Este documento rige la constitución de la Asociación de Condóminos. Los estatutos regulan las obligaciones de los condóminos y los de la Asociación de Condóminos, el procedimiento de votación, los poderes y las responsabilidades de los funcionarios y del consejo directivo. Asimismo, es posible que existan normas y reglamentos que establezcan restricciones específicas o un código de conducta.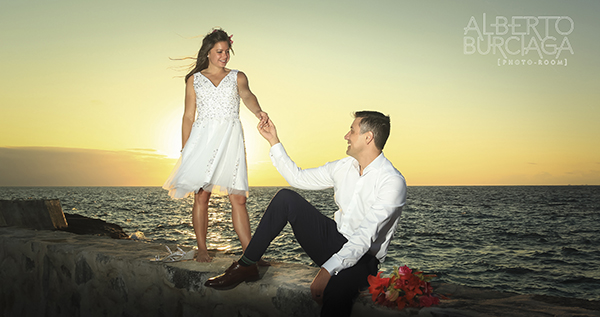 En México el documento del régimen en condominio es el título maestro que manifiesta el tamaño y ubicación de toda propiedad privada y compartida, así como los estatutos.
Algunas propiedades en condominio también elaboran un documento de normas o el "Reglamento" que establece las obligaciones de los condóminos y de la asamblea, procedimiento para la votación, los poderes y las responsabilidades de los administradores y del comité de vigilancia.
En México existe un sistema de derecho civil; por lo tanto, la Ley de Propiedad en Condominios se aplicará en muchos casos. La Ley de Propiedad en Condominio se aplica para reglas no establecidas en el "Reglamento" respecto a los procedimientos de votación, obligaciones, sanciones, controversias, etc.
Con frecuencia, muchas asociaciones en condominio, los administradores y los miembros del comité de vigilancia desconocen las reglas de la Ley de Propiedad en Condominio que se encuentran vigentes e incluso que tienen precedencia sobre los estatutos, el "Reglamento" o las decisiones de la asamblea de condóminos.
En nuestro próximo artículo cubriremos de manera más detallada las multas y sanciones.
Mientras tanto, ¿tiene alguna pregunta legal acerca de los condominios, inmuebles o negocios en México? De ser así, publique su pregunta en nuestro grupo en Facebook Quintana Roo. Civil Law – Support and Advice (Cozumel, Playa del Carmen) a través del enlace
¡Le contestaremos!
Horacio Cuevas
(Fotos de Alberto Burciaga – Alberto's Photoroom) 987 106 3985
Latest posts by Laura Wilkinson
(see all)