Cold Weather Boon: 2020 "Official" Hurricane Season Hopefully Nears an End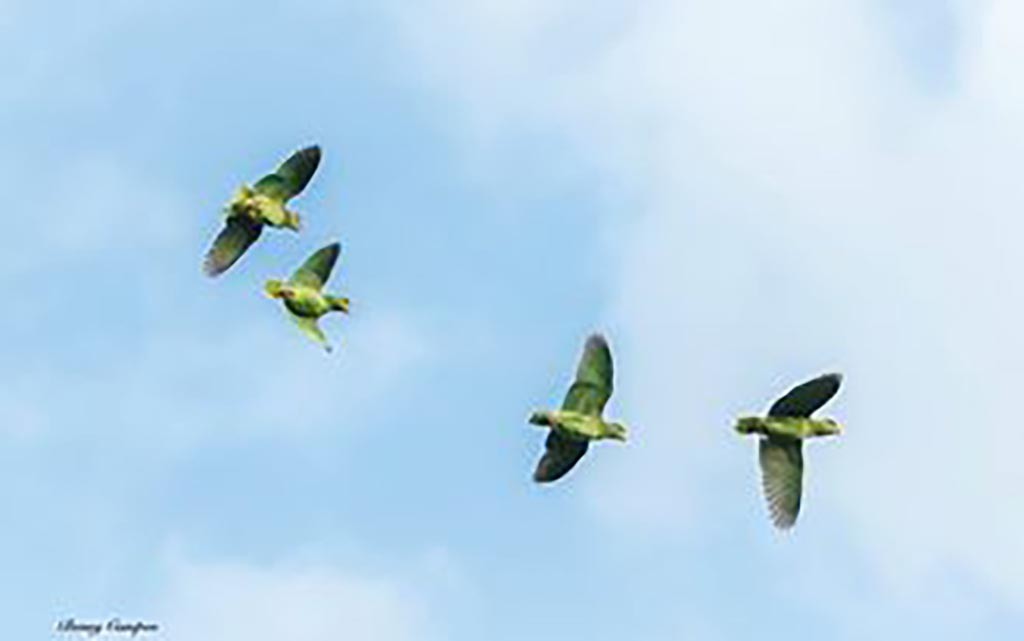 The 2020 Hurricane Season "officially" comes to an end at the end of November. Cozumel and the Yucatan Peninsula had an extremely active October fending off two hurricanes and a tropical storm. Amazingly, the island was spared grave significant damage, it can generally be agreed that this Atlantic hurricane season had a very destructive component, in Guatemala, Nicaragua and the United States
Back in December of 2019 the first predictions cited a higher than normal hurricane season. According to the NOA 2020 would likely bring "9 to 25 named storms, with three to six storms will be major hurricanes, with winds of 111 mph or stronger."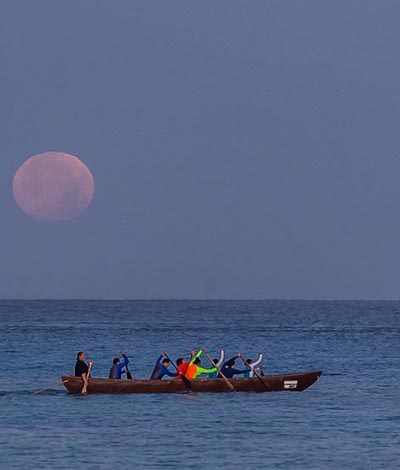 While the season isn't over until the end of the month, local folklore states that when Cozumel starts getting "nortes" (cold winds that blow in from the north and can cause port closures) that the end of hurricane season is here.
So, while there are signs that the season is nearly over, please remember that according to NOAA it's not over until the end of the month.
La ventaja del clima frío: esperemos que ya se acerque el fin de la temporada "oficial" de huracanes
La temporada de huracanes 2020 "oficialmente" concluye a finales de noviembre. Tanto Cozumel como la Península de Yucatán vivieron un octubre bastante activo con dos huracanes y una tormenta tropical. Sorprendentemente, la Isla se libró de sufrir daños importantes. De manera general el consenso es que esta temporada de huracanes en el Atlántico tuvo un componente muy destructivo tanto en Guatemala, en Nicaragua como en los Estados Unidos.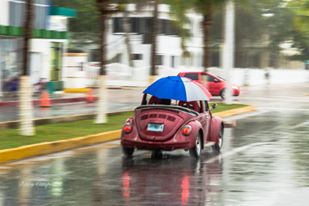 En diciembre del 2019 los primeros pronósticos citaban una temporada de huracanes más alta de lo normal. De acuerdo con NOAA el 2020posiblemente traería "de 9 a 25 tormentas con nombre, siendo que de tres a seis serían huracanes importantes con vientos de 111 millas por hora (178.64 km/hr) o de mayor intensidad".
No obstante que la temporada no concluye sino hasta fines de mes, las costumbres locales dicen que cuando comienzan a llegar los "nortes" (frentes fríos provenientes del norte y que pueden provocar el cierre del puerto) a Cozumel, quiere decir que el fin de la temporada de huracanes ha llegado.
Latest posts by Laura Wilkinson
(see all)