NCL Cozumel Cruise Ship Prima
NCL's "Prima" A New Class of Luxury Cruisers Calls Into Cozumel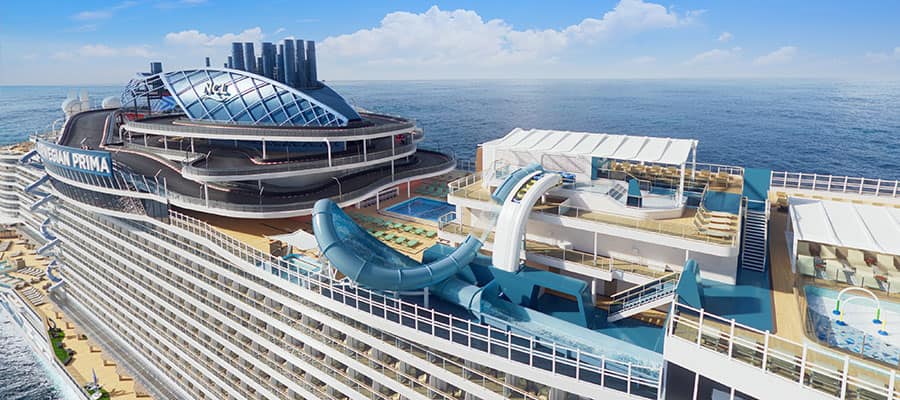 The Norweigian Cruise Line's newest ship, "Prima" called into Cozumel during it's inaugural cruise.
The "Prima" is the first of what will be six cruisers in the "Prima Class,"  NCL"s newest super luxury fleet.  The "Prima" is 143,535 gross tons, 294 meters in length, and has a capacity for 3,099 passengers and 1,506 crew.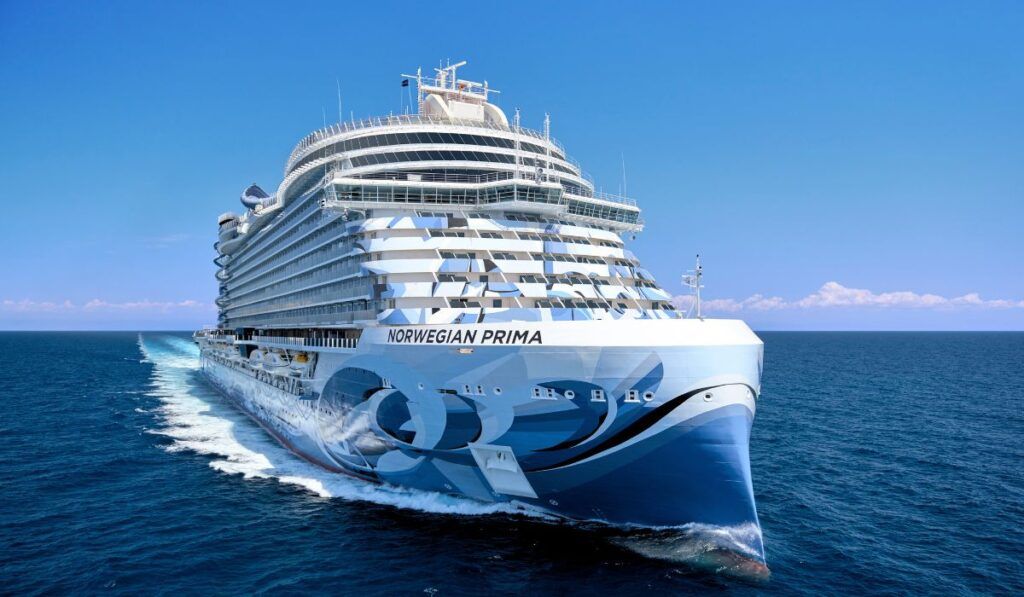 When the ship called into Cozumel, which much fanfare from the island tourism department, the "Prima" was at a 60% capacity, which is an excellent number since by the end of 2023, its' projected that cruise ship arrival numbers will be back to pre-pandemic passenger level.
The luxurious "Prima"  was completed in the spring of 2022 by Europe's largest shipbuilding company, Fincantieri, at the Italian shipyards in Marghera. According to data from the NCL website, the Prima set sail for the first time on September 3, 2022, from Amsterdam to Copenhagen, on a 10-day cruise through northern Europe on her maiden voyage
From October 10, it sailed through Bermuda, the Caribbean and the Western Caribbean until March 2023, when it will return to Bermuda, and from May to September it will offer cruises to Northern Europe.
El buque "Prima" de la naviera NCL, una nueva clase de buques turísticos de lujo que llega a Cozumel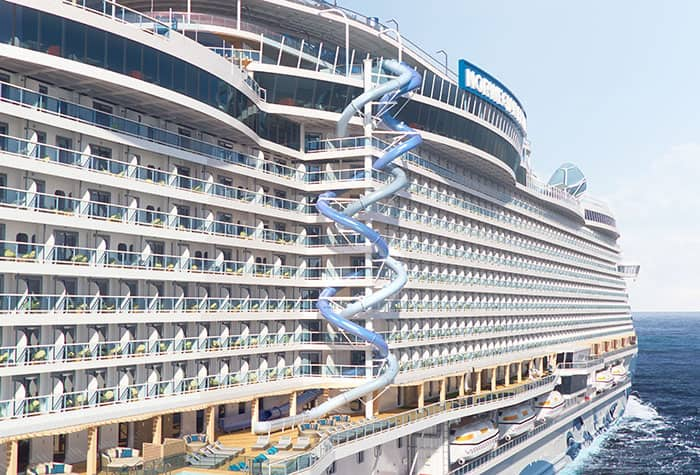 El barco más nuevo de la empresa naviera Norweigian Cruise Line, el "Prima", hizo escala en Cozumel durante su travesía inaugural.
El "Prima" es el primero de lo que serán seis buques turísticos "Clase Prima" de la nueva flota de súper lujo de la NCL. "Prima" tiene 143.535 toneladas brutas, 294 metros de eslora y capacidad para 3,099 pasajeros y 1,506 tripulantes.
Cuando el buque arribó a Cozumel, con gran fanfarria por parte de la Dirección de Turismo de la Isla, "Prima" estaba a un 60% de su capacidad, lo cual es una cifra excelente ya que para finales de 2023 se prevé que el número de arribos de buques turísticos vuelva a estar al nivel de llegadas de pasajeros anterior a la pandemia.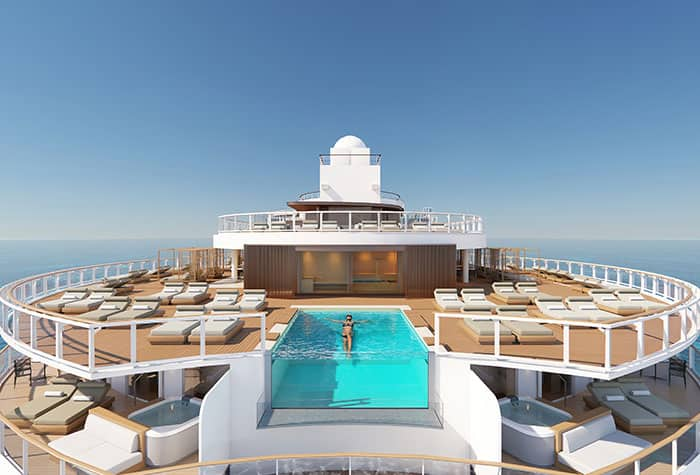 El lujoso "Prima" fue terminado en la primavera de 2022 por la mayor empresa de construcción naval de Europa, Fincantieri, en los astilleros italianos de Marghera. Según datos de la página web de NCL, "Prima" zarpó por primera vez el 3 de septiembre de 2022, de Ámsterdam a Copenhague, en una travesía de 10 días por el norte de Europa en su viaje inaugural.
A partir del 10 de octubre, navegó por las Bermudas, el Caribe y el Caribe Occidental hasta marzo de 2023 cuando volverá a las Bermudas, y de mayo a septiembre ofrecerá cruceros por el norte de Europa.
Latest posts by Laura Wilkinson
(see all)