Happy Anniversary to One of Mexico's Youngest States
Free and Sovereign State of Quintana Roo celebrates 47 Years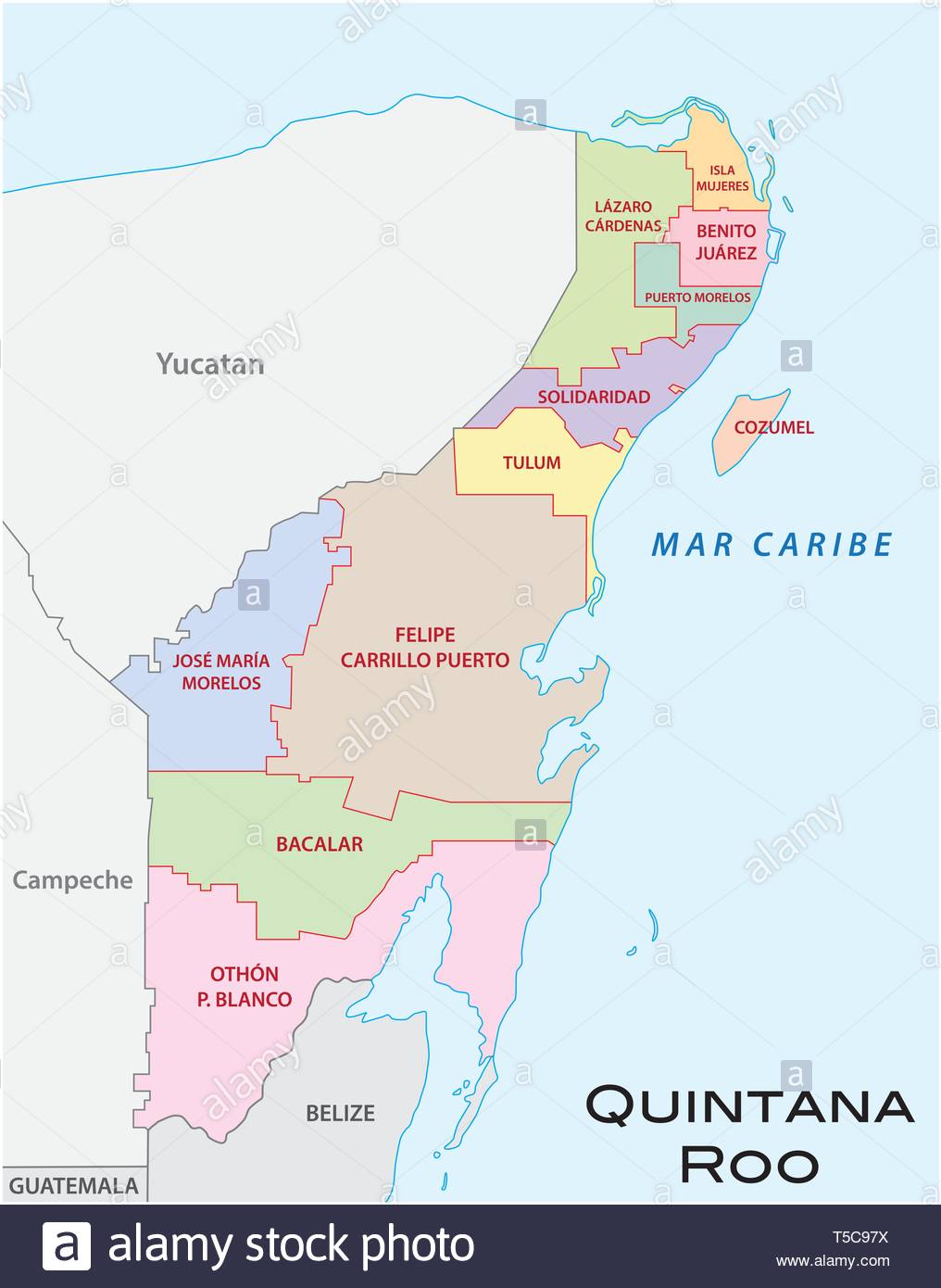 The State of Quintana Roo will celebrate it's 47th birthday this month.  The state's official name is  "Estado Libre y Soberano de Quintana Roo" (Free and Sovereign State of Quintana Roo)  Together with Baja California Sur, who was also granted official State status on October 8, 1974, Quintana Roo and Baja California Sur are the youngest states in the entire Republic of Mexico.
Quintana Roo officially covers 44,705 square kilometers (17,261 sq mi), is divided into 10 municipalities, and includes Cancun, the islands of Cozumel and Isla Mujeres, Bacalar, Playa del Carmen,  Akumal, Xel-ha, and the Capitol of Chetumal.
In February of 2015 Quintana Roo adopted a new time zone:  Southeastern, and corresponds to Eastern Standard Time.  The state no longer observes daylight savings time.
Feliz aniversario a uno de los Estados más jóvenes de México
El Estado Libre y Soberano de Quintana Roo celebra 47 años
Este mes el Estado de Quintana Roo cumplió 47 años de existencia. El nombre oficial es "Estado Libre y Soberano de Quintana Roo). Tanto Baja California Sur, que también recibió el carácter de Estado oficialmente el 8 de octubre de 1974, como Quintana Roo son los Estados más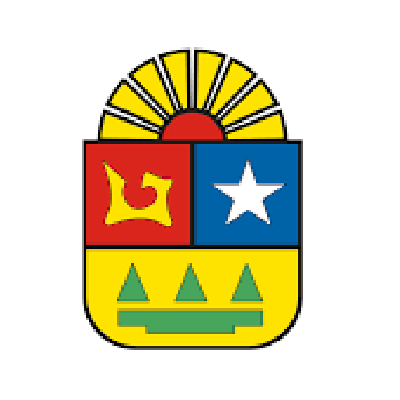 jóvenes de toda la República Mexicana.
La extensión oficial de Quintana Roo es de 44,705 kilómetros cuadrados. Está dividido en 10 municipios que abarcan, Cancún, la Isla de Cozumel e Isla Mujeres, Bacalar, Playa del Carmen, Akumal, Xel-Ha y Chetumal, la capital.
En febrero de 2015 Quintana Roo adoptó un nievo huso horario; el del sureste, y corresponde a la hora estándar del este. El estado ya no observa el horario de verano.
Latest posts by Laura Wilkinson
(see all)