FPMC Soliciting Art for September "Festejando a Mexico" Exhibition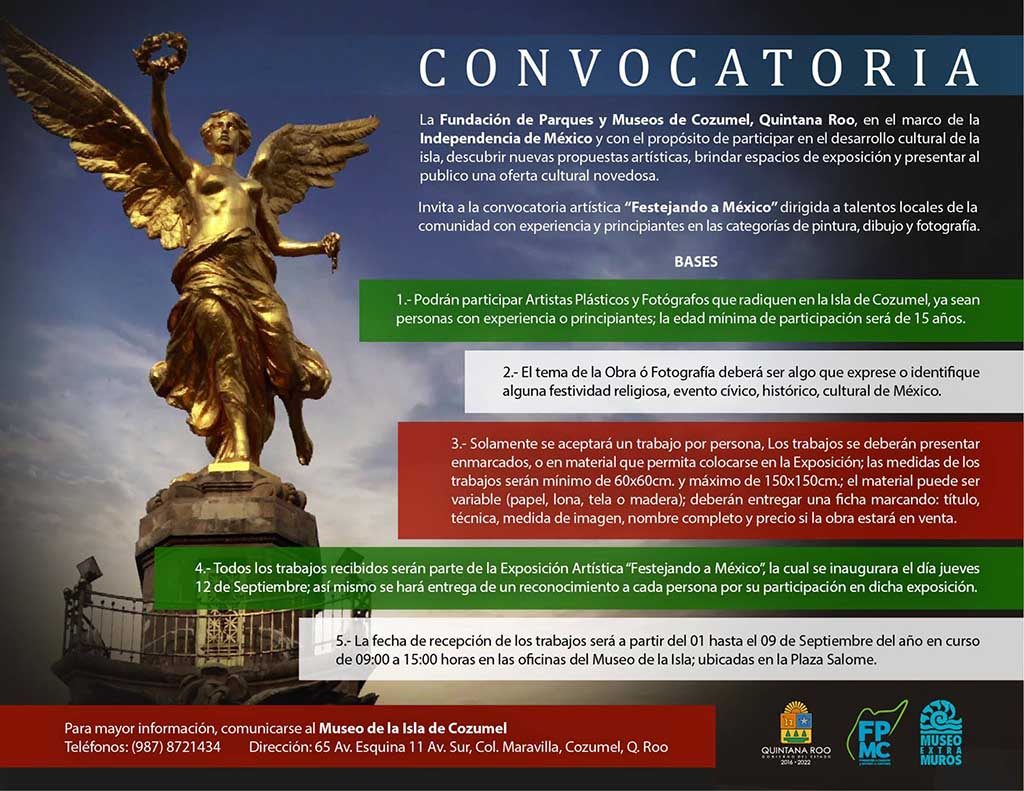 The Foundation of Parks & Museums in Cozumel (FPMC) is soliciting submissions for a patriotic art exhibition to celebrate the CCIX Anniversary of Mexico's Independence. The exhibition will include painting, drawing and photography.
Submissions should pay homage to a a cultural, historic or public event celebrating Mexico's rich cultural history. Anyone over the age of 15 years old is encouraged to participate.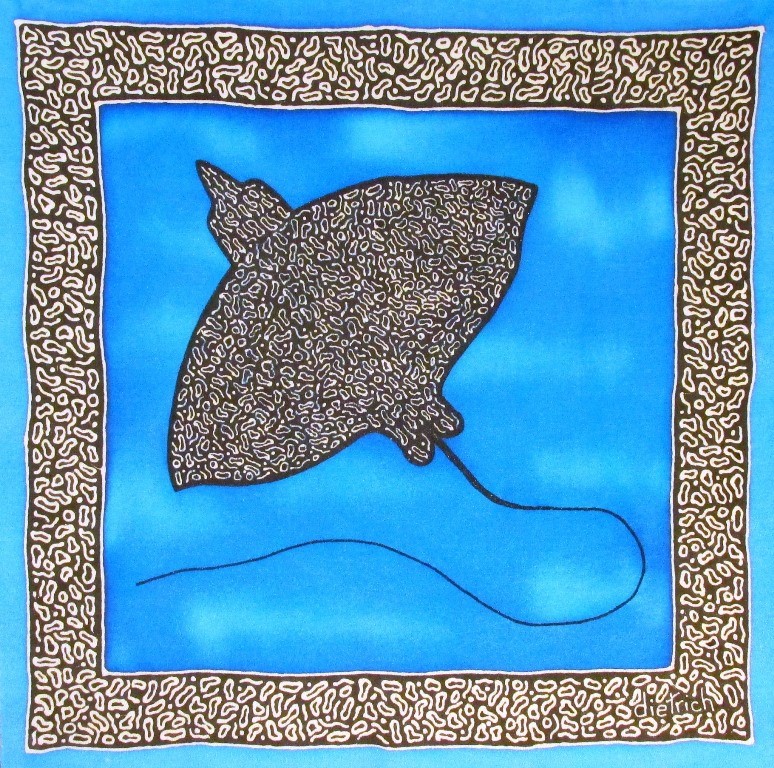 The exhibition will be on display from September 1 – 9, from 9 am – 3 pm, in the current offices of the Museum of the Island, located in Plaza Salome, on the corner of Av. 65 and Calle 11.
La FPMC solicita colaboración artística para la exhibición "Festejando a México" en Septiembre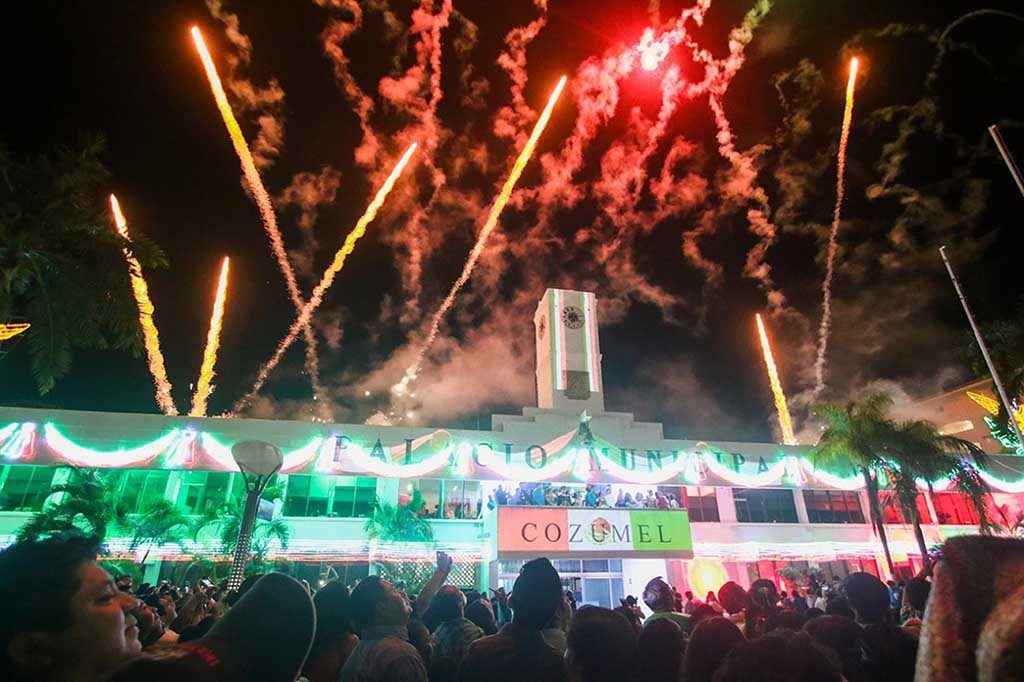 La Fundación de Parques y Museos de Cozumel (FPMC) está solicitando obras para una exhibición a través de la cual se celebrará el CCIX Aniversario de la Independencia de México. La exhibición incluirá punturas, dibujos y fotografía.
Las obras que se presenten deben rendir homenaje a un evento cultural, histórico o publico celebrando la rica cultura mexicana. Se anima a toda persona mayor a 15 años a que participe-
La exhibición tendrá lugar del 1º al 9 de septiembre, de 9 am a 3 pm en las oficinas actuales del Museo de la Isla en Plaza Salomé en la 65 Avenida esquina con 11.
Latest posts by Laura Wilkinson
(see all)