CFE underwater cable Cozumel postponed
CFE Underwater Submerged Cable to Cozumel Project Postponed Until 2024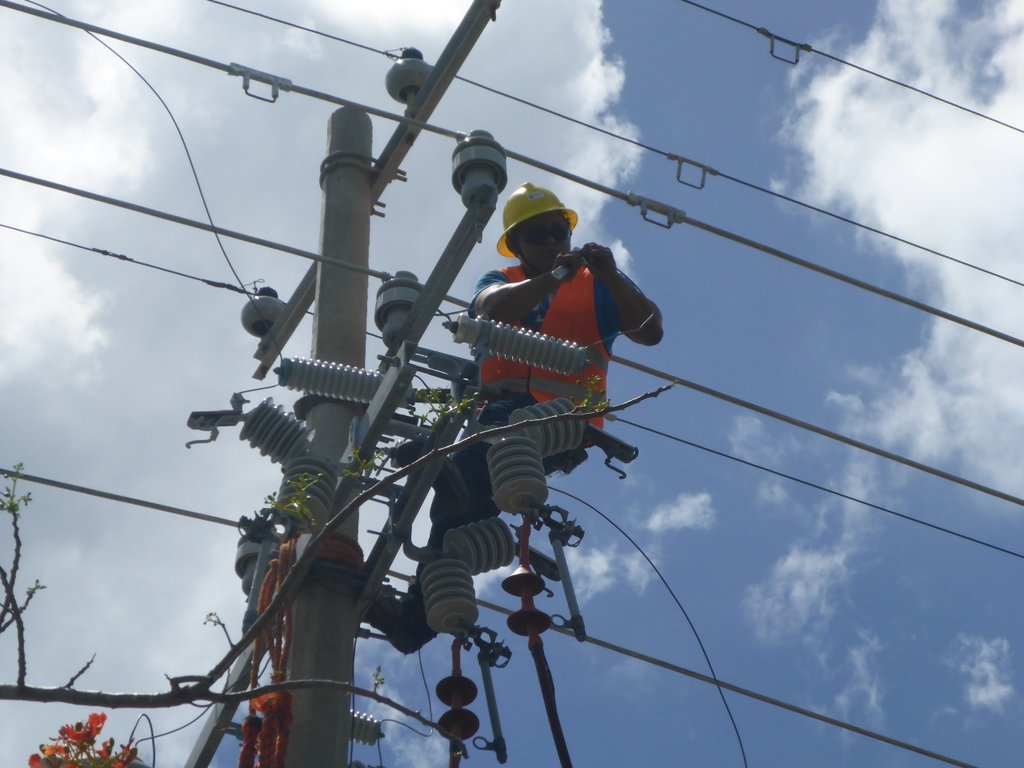 Cozumel, Q.R. — A project to run new underwater electric cables to the island of Cozumel has been postponed until next year. The Director of Urban Development & Ecology, Joaquín Manuel García Calzada, claims permits are being processed, however, due to a route change, the start of the project will be delayed.
The route change is due to the CAPA project that's currently going on in the northern end of the island.  According to a representative from Urban Development, the trajectory of the cables were changed at the height of the military base. The original cable plan would have run alongside the CAPA drainage line next to Sedena.
The new, revised project involves three of  underwater cables which will supply the megawatts the island requires with an additional line to provide emergency support.
The project won't start until 2024,  permits have been submitted and it will likely take a year for completion.
Posponen hasta 2024 el proyecto del cable submarino de CFE que dota de energía eléctrica a Cozumel
Cozumel, Q.R. – Un proyecto para el tendido de nuevos cables submarinos con energía eléctrica para suministro de dicho servicio a
Cozumel, se ha pospuesto hasta el próximo año. El director de Desarrollo Urbano y Ecología, Joaquín Manuel García Calzada, aseguró que se están tramitando los permisos; sin embargo, debido a un camio en la ruta, se retrasará el inicio del proyecto.
El cambio de ruta se debe al proyecto que CAPA está realizando en el extremo norte de la Isla. Según un representante de Desarrollo Urbano, se modificó la trayectoria del cableado a la altura de la base militar. El plan original del tendido hubiera corrido junto a la línea de drenaje de CAPA, junto a la Sedena.
El nuevo proyecto que ha sido modificado incluye tres cables submarinos que suministrarán los megavatios que necesita nuestra Isla, con una línea adicional para brindar apoyo en caso de emergencia.
El proyecto no comenzará sino hasta 2024. Se ha presentado la solicitud de los permisos y es probable que tardará un año en completarse. .
Latest posts by Laura Wilkinson
(see all)