New Tourism Tax in Effect in Quintana Roo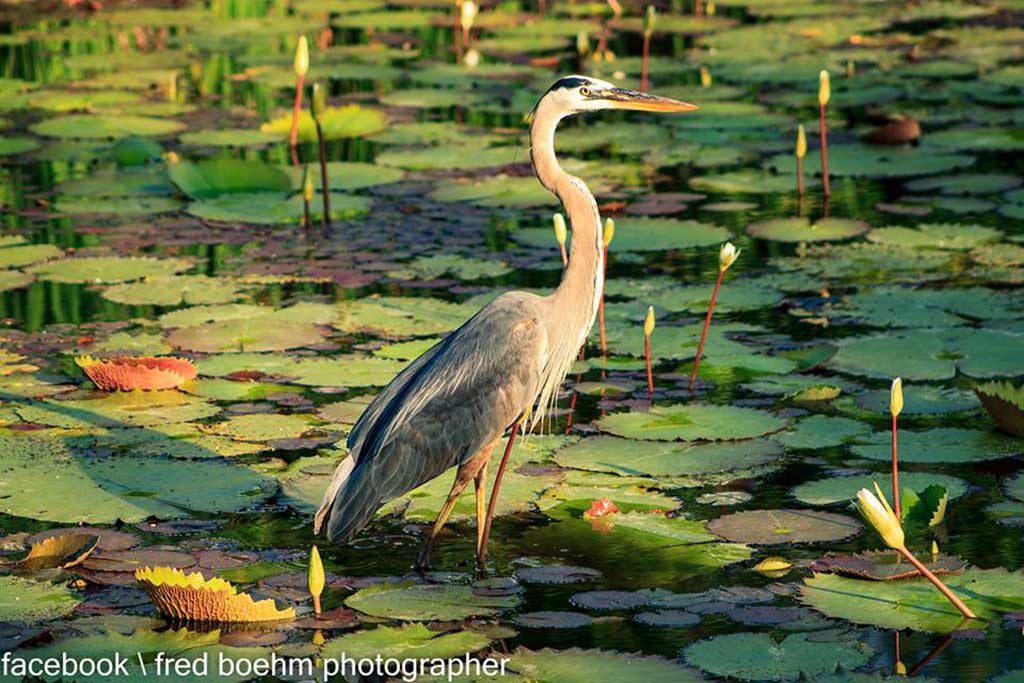 Foreign visitors to the state of Quintana Roo will be paying a new tourism tax that went into effect starting April 1.  The tax, $224 mxn/$11 USD, is expected to generate $600 million mxn, $29 million USD, this year alone.  The funds are to be allocated to help generate additional tourism income for Quintana Roo.
All visitors over the age of 15 are subject to this new tax
Interestingly enough, Belizean visitors to the state qualify for the 10% discount, due to the proximity of Chetumal, the capitol of Quintana Roo, and the Belize border. 
It's possible, and preferred, to pay electronically when booking, during a trip, or upon exiting the state using Visitax.   http://visitax.gob.mx/
 There is also a cash payment option at airports.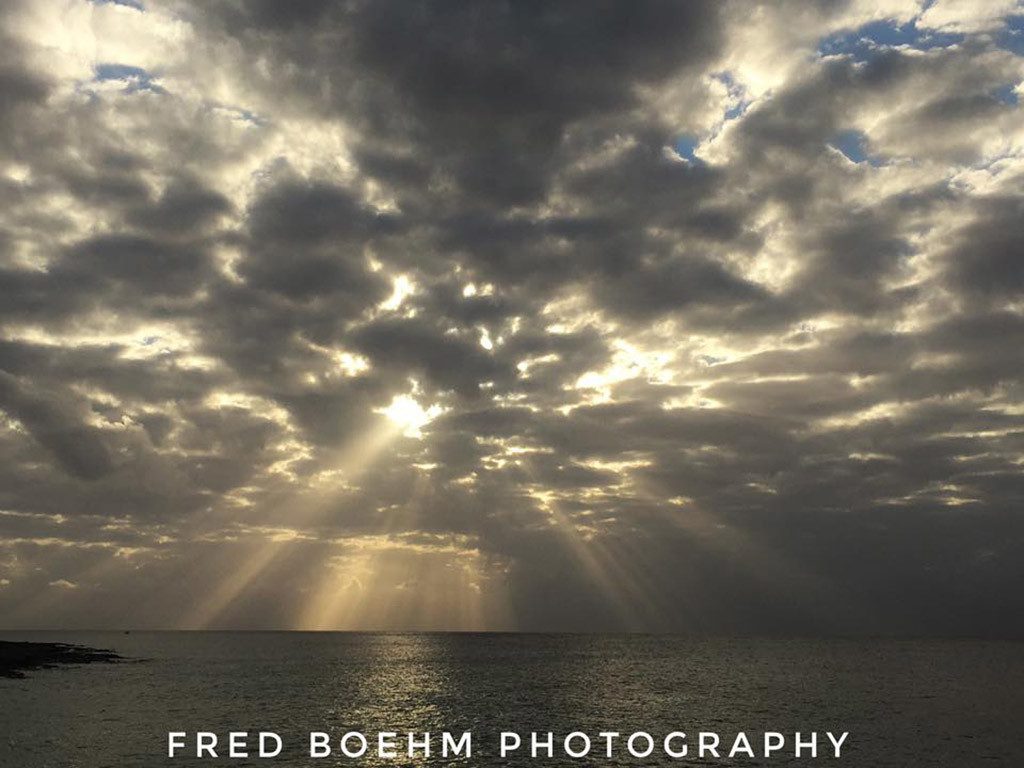 The requirements that are requested to fill out the VISITAX form are the following:
Number of people traveling,
Name, age and passport number individually,
Departure date,
Data to make the payment electronically.
Entra en vigor nuevo impuesto turístico en Quintana Roo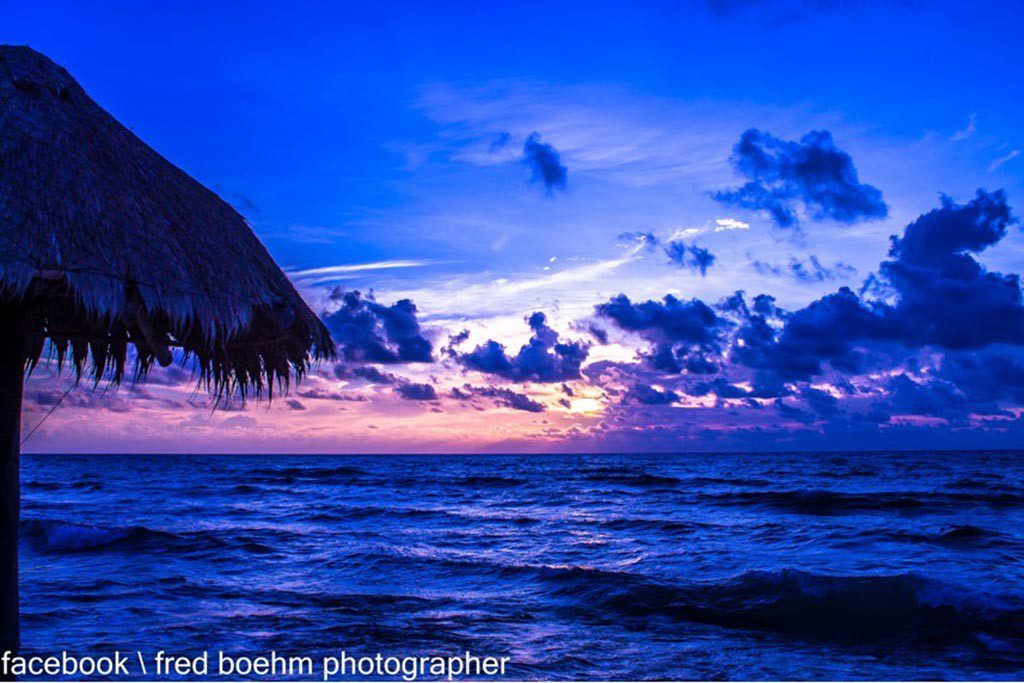 Los visitantes extranjeros al estado de Quintana Roo pagarán un nuevo impuesto turístico que entró en vigor a el 1º de abril. Se espera que el impuesto de $224 pesos/$11 de dólares estadounidenses, genere $600 millones de pesos, $29 millones de dólares estadounidenses tan sólo este año. Los fondos se destinarán para generar ingresos turísticos adicionales para Quintana Roo.
Todos los visitantes mayores de 15 años están sujetos a este nuevo impuesto
Debido a la proximidad con Chetumal, la capital de Quintana Roo, y la frontera con Belice, curiosamente, los visitantes beliceños en el estado tienen derecho al 10% de descuento.
Es posible, y preferible, pagar electrónicamente al hacer la reservación, durante el viaje o al salir del estado mediante Visitax. http://visitax.gob.mx/
 También está la opción de pago en efectivo en los aeropuertos.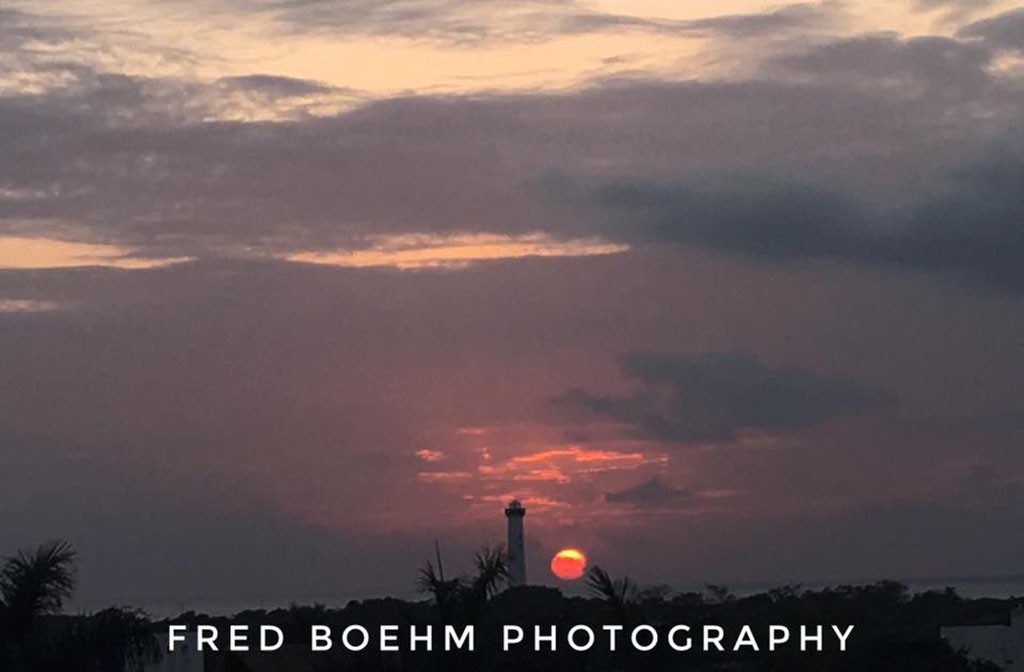 Los requisitos que se piden para rellenar el formulario de VISITAX son:
– Número de personas que viajan,
– Nombre, edad y número de pasaporte individualmente,
– Fecha de salida,
– Datos para realizar el pago de forma electrónica.
Latest posts by Laura Wilkinson
(see all)