Recycling & Trash in Cozumel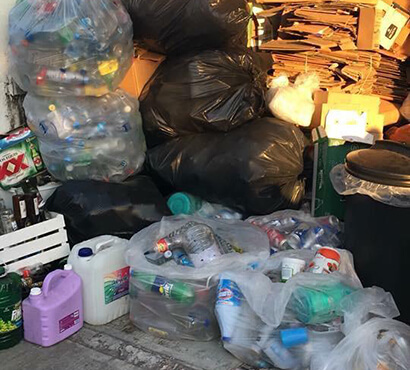 While more and more households in Cozumel are following the #Reduce #Reuse #Recycle credo, according to officials from CAMAR, the island's recycling center, we still have a long way to go.
Recently, CAMAR reported that they are receiving an average of 1,900K of carboard and 250K of PET plastics daily. While this number shows a marked increase from previous years, it's believed that there are less than 100 households committed to participating in the current recycling programs offered here in Cozumel.
CAMAR has recently committed to distributing recycling containers throughout the 15 colonias of the island, so that many more households can recycle.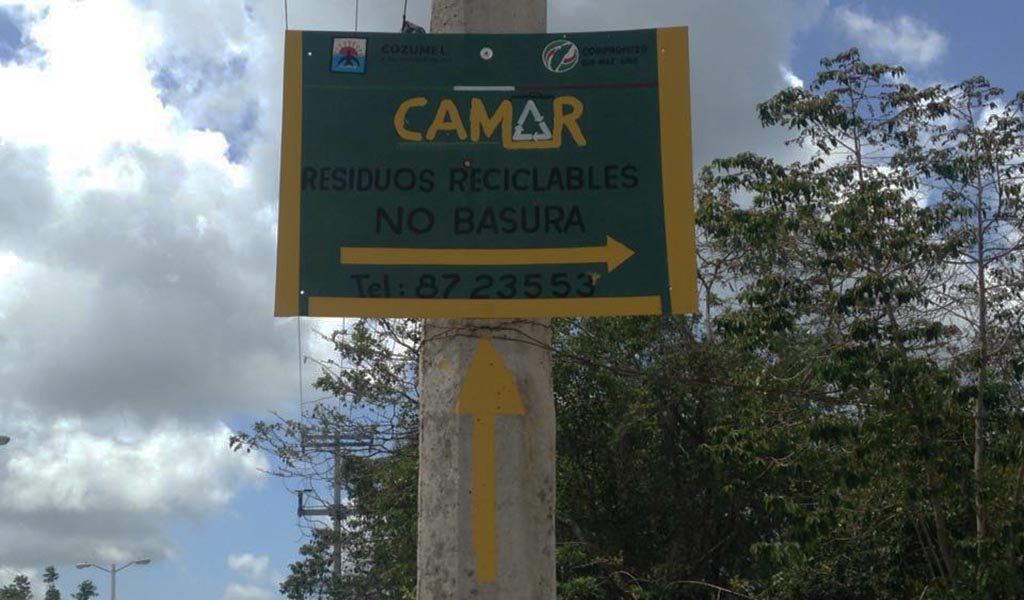 CAMAR, the Centro de Acopio de Materiales Reciclados, hours of operation are Monday – Friday from 8 AM – 3 PM, and they are located on Calle 1 between Ave 140 and 145.
El reciclaje y la basura en Cozumel
En tanto que más y más casas en Cozumel están siguiendo el lema #Reducir #Reusar #Reciclar, según funcionarios de CAMAR, el centro de reciclaje de la Isla, aún nos falta mucho por hacer.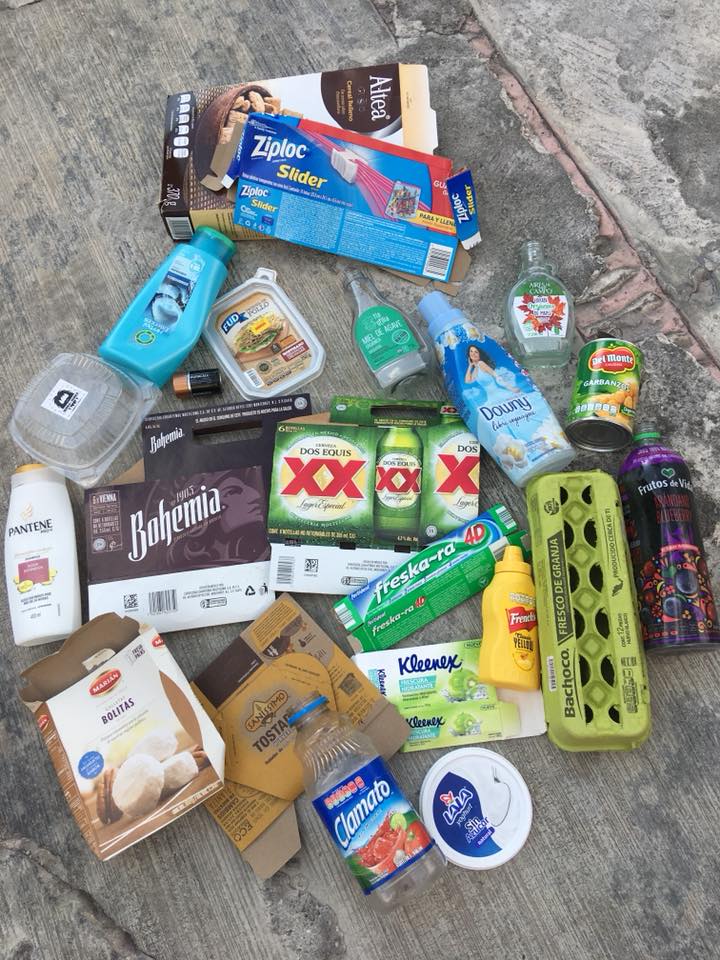 En fechas recientes, CAMAR reportó que han estado recibiendo un promedio de 1,900 kg de cartón y 250 de PET diariamente. En tanto que esta cifra muestra un notable aumento a comparación de años anteriores, se cree que hay menos de 100 hogares comprometidos en participar en los programas de reciclaje que actualmente es ofrecen en Cozumel actualmente.
También en fechas recientes CAMAR hizo el compromiso de distribuir depósitos para reciclaje a través de 15 colonias en la Isla, con el fin de que así más casas puedan reciclar.
El horario hábil del Centro de Acopio de Materiales Reciclados, CAMAR, es lunes a viernes de 8am a 3 pm y se ubica en la calle 1 entre 140 y 145.
Latest posts by Laura Wilkinson
(see all)