3 TIPS FOR CONDO ASSEMBLIES IN QUINTANA ROO by Horacio Cuevas
Text and translation provided by Mr. Cuevas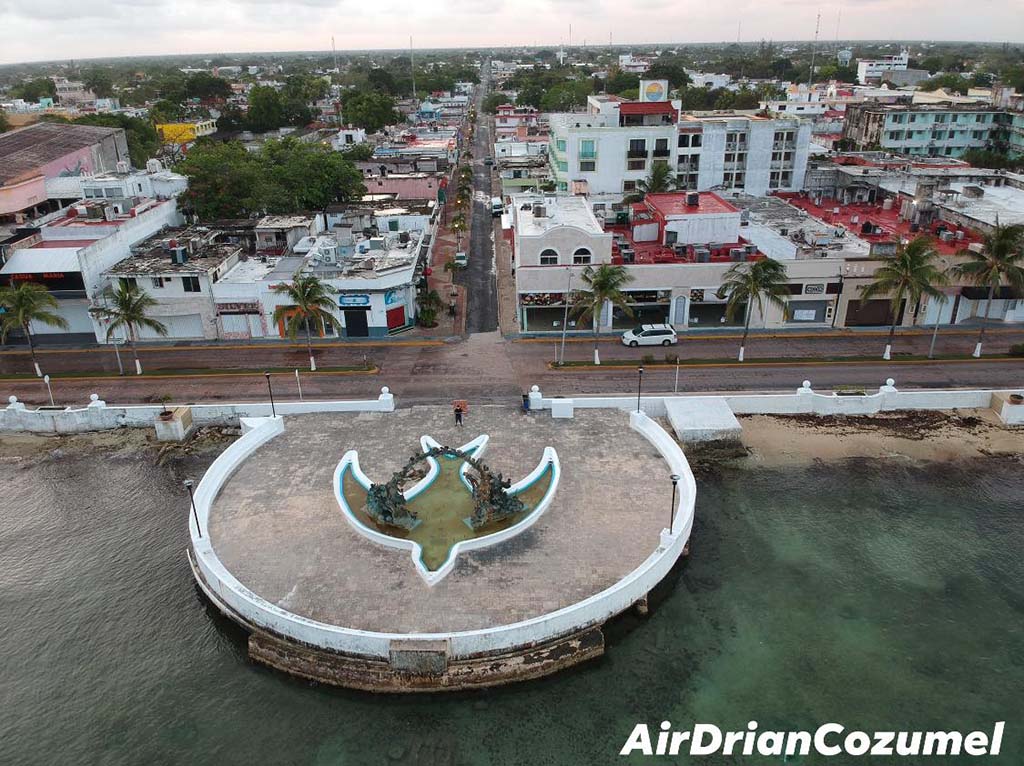 It is condo assembly season for most expats with a condo in Mexico. In this article we would give you three important legal tips for condo assemblies in Quintana Roo. Tip 1 is about properly setting condo fees. Tip 2 is about avoiding the Statutes of Limitations. And Tip 3 is about appropriately imposing fines.
Tip 1
SET CONDO FEES
It is key to record in the minutes of the assembly the percentage that will be borne by each condo owner, the payment system, the payments' due dates, and to state very clearly the penalties for late compliance and continuous delinquency, as penalties could accumulate for months or years. This is important, so that a delinquent condo owner, does not argue in court, that they did not know how much or when or how they had to make payments.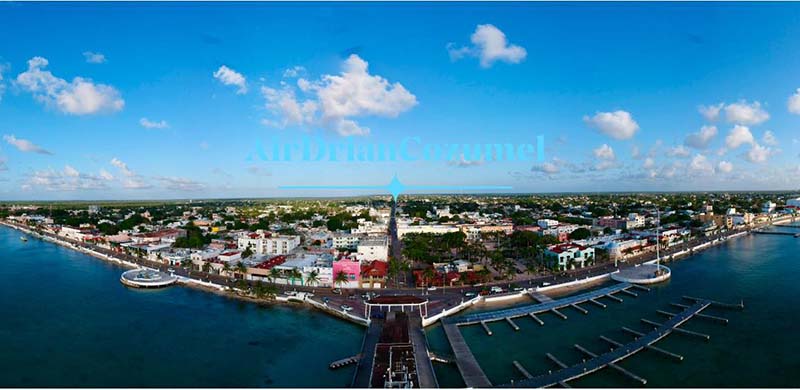 Tip 2
AVOID THE STATUES OF LIMITATIONS
Avoid the Statues of Limitations or the loss of the right to recover condo fees for the mere passage of time. There are precedents of jurisprudence that establish that condominiums have two years to safely claim the payment of outstanding ordinary condo fees, after that it gets complicated. If you have delinquent condo owners do not let the situation progress beyond a year of outstanding payments. You may file a lawsuit after two failed payments of ordinary fees. The administration and the Vigilance Committee will need to produce documentation. We will be happy to help you to produce it properly.
Tip 3
IMPOSE FINES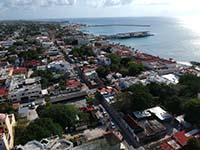 To impose a fine against an infringing condo owner in an assembly, the condo Administrator or the Vigilance Committee must inform the General Assembly of the situation that has led them to propose to impose a fine, already set in the condo regulations, against the infringing condo owner.
At the assembly, the profs of the infraction should be presented, and the infringing condo owner should be allowed to speak and present any argument or proof on his or her behalf. This is truly important when the fine is not because of late payments, but something more severe.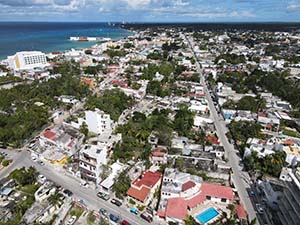 If a fine is imposed, it should be based on the article of the condo regulations or the applicable law and it should explain why it was imposed. The penalty must be approved, by at least 50% of the condo owners.
If you want to learn more about legal considerations regarding property in Mexico please consult our Frequent Q&A section at https://www.litigationlawyers.mx/news/. Set a free 30 minutes call with Us, write us an email or a WhatsApp, all at www.litigationlawyers.mx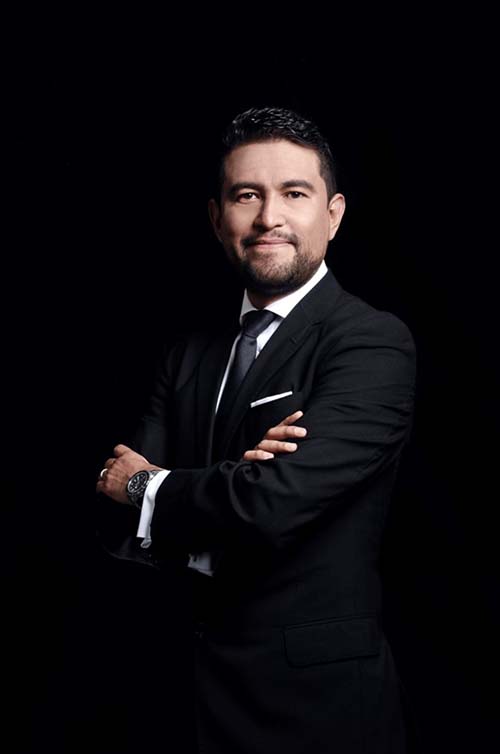 Senior Partner, Mx
Dual citizen of Mexico and Canada, Horacio Cuevas has worked and lived in the United States, Canada and Mexico. With over 20 years of experience in law, international business and regulation, Horacio provides strategic advice to clients striving to achieve business goals with legal certainty. Horacio frames problems so they can be understood and solved systemically –offering integral advice to problems that seem disconnected, and solutions for problems that appear intractable. With his Mexican and Canadian education in law and business administration, Horacio has a unique understanding of legal frameworks, real estate, finance and private investment. Horacio is fluent in Spanish and English
Litigation Lawyers.Mx is a law firm with a proven track record of over 17 years of experience, with a success rate of over 90% in thousands of legal cases. We assist property owners with complex litigation all across Mexico. We understand ex-pats, our founder has lived and worked in Canada, the U.S., and Mexico.
 
3 CONSEJOS PARA ASAMBLEAS DE CONDOMINIOS EN QUINTANA ROO por Horacio Cuevas
Texto y traducción proporcionados por el Sr. Cuevas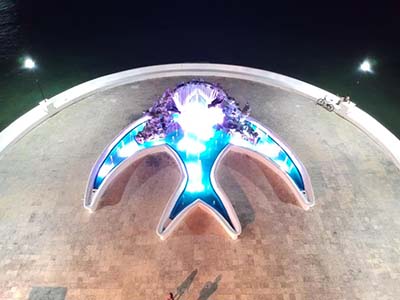 Es la temporada de asambleas de condominios para la mayoría de los expatriados que tienen un condominio en México. En este artículo, le daremos tres importantes consejos legales para las asambleas de condominios en Quintana Roo. El consejo 1 se trata de establecer correctamente las tarifas del condominio. El consejo 2 trata de evitar la prescripción. Y el Consejo 3 trata de imponer multas de manera apropiada.
Consejo 1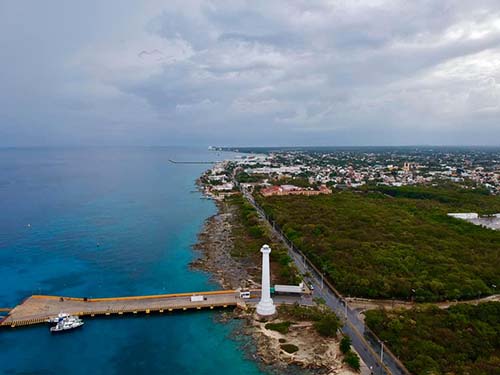 FIJAR CUOTAS DE
Es clave registrar en el acta de la asamblea el porcentaje que pagará cada condóminio del presupuesto anual, el sistema de pago, las fechas de pagos, y fijar claramente las sanciones por incumplimiento y morosidad continua, ya que las sanciones podrían acumularse durante meses o años. Esto es importante, para evitar que el propietario de un condominio moroso, argumente en los tribunales que no sabía cuánto, cuándo o cómo tenía que hacer los pagos.
Consejo 2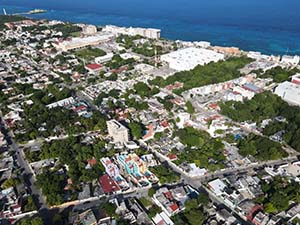 EVITAR PRESCRIPCIÓN
La prescripción es la pérdida del derecho a recuperar las cuotas ordinarias de mantenimiento del condominio por el mero paso del tiempo. Existen precedentes de jurisprudencia que establecen que los condominios tienen dos años para reclamar con seguridad el pago de las cuotas ordinarias, después de dos años es más complicado. Si tiene propietarios de condominios morosos, no permita que la situación avance más allá de un año con falta de pagos. Puede presentar una demanda después de dos pagos fallidos de tarifas ordinarias. La Administración y el Comité de Vigilancia deberán producir documentación. Estaremos encantados de ayudarle a producirla correctamente.
Consejo 3
MULTAS
Para imponer una multa contra un Condominio infractor en una Asamblea, el Administrador del Condominio o el Comité de Vigilancia debe informar a la Asamblea General de la situación que los ha llevado a proponer aplicar una multa ya establecida en el reglamento del condominio, contra el Condominio infractor.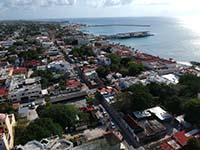 En la asamblea, se deben presentar las pruebas de la infracción y se debe permitir que el propietario del condominio infractor hable y presente cualquier argumento o prueba en su favor. Esto es realmente importante cuando la sanción no se debe a retrasos en los pagos, sino a algo más grave.
Si se impone una sanción, debe basarse en el artículo del reglamento del condominio o la ley aplicable y se debe explicar por qué se impuso.
La sanción debe ser aprobada por al menos el 50% de los propietarios del Condominio. Si desea conocer más sobre este tema, consulte nuestro artículo: ¿Cuáles son los requisitos que deben seguir los condominios para imponer sanciones?
Si desea obtener más información sobre las consideraciones legales relacionadas con propiedad en México, consulte nuestra sección de preguntas y respuestas frecuentes en https://www.litigationlawyers.mx/news/. Establezca una llamada gratuita de 30 minutos con nosotros, escríbanos un correo electrónico o un WhatsApp, todo en www.litigationlawyers.mx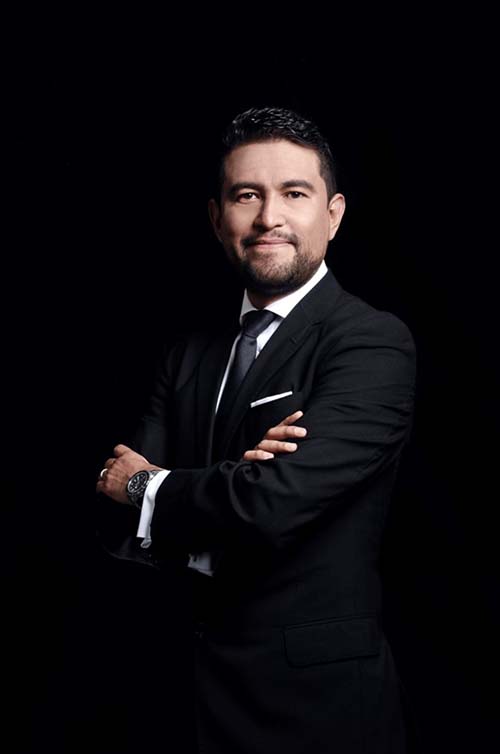 Socio Principal, México.
Horacio Cuevas, quien ostenta doble nacionalidad mexicana y canadiense, ha trabajado y residido en los Estados Unidos, Canadá y México. Cuenta con más de 20 años de experiencia en derecho, negocios internacionales y normatividad. Horacio brinda asesoría estratégica a clientes que se esfuerzan por alcanzar sus metas comerciales con certidumbre jurídica. Horacio define los problemas de manera que puedan comprenderse y resolverse de manera sistemática, ofreciendo asesoría integral para problemas que parecen irresolubles. Contando con educación mexicana y canadiense en derecho y administración de empresas, Horacio cuenta con la singular comprensión de los marcos jurídicos, bienes raíces, finanzas e inversión privada. Horacio habla español e inglés con fluidez.
Litigation Lawyers.Mx es una firma de abogados con una trayectoria probada de más de 17 años de experiencia, con una tasa de éxito superior al 90% en miles de casos legales. Ayudamos a propietarios con litigios complejos en todo México. Entendemos a los expatriados, nuestro fundador ha vivido y trabajado en Canadá, Estados Unidos y México.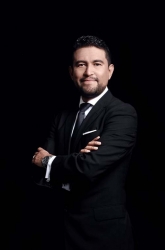 Latest posts by Horacio Cuevas
(see all)